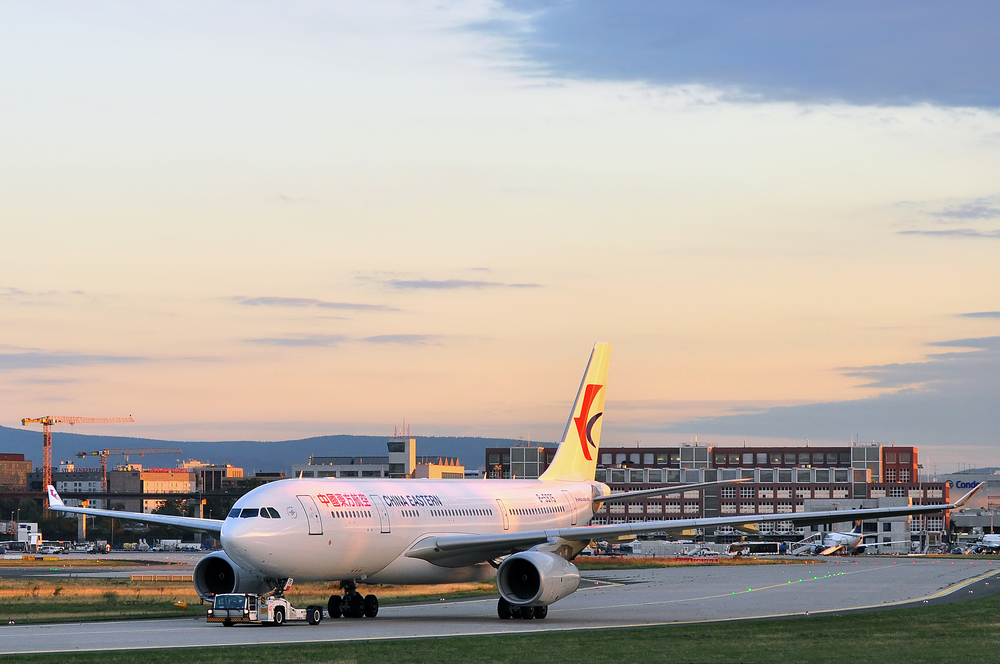 As coronavirus cases in China remain low, China Eastern Airlines is seeing a huge domestic travel demand surge during the Labor Day Holidays. Flight movements on May 1 exceed pre-pandemic levels. According to the Civil Aviation Administration of China (CAAC), the airline's flight movement is expected to reached 2,700 daily, as compared to May 1 2019, when there were 2,650 flight movement. Labor Day Holidays started on May 1 and last for five days in China.
After experiencing an unsuccessful Lunar New Year Holiday, the airline has been experiencing a surge in domestic travel demand since March. The airline's flight movements in March and April far exceeded February's.
China Eastern says the Shanghai – Beijing, Guangzhou – Shanghai and Shenzhen – Shanghai routes were the most popular routes over the Labor Day Holidays. The airline and its affiliates, such as Shanghai Airlines and China United Airlines, have planned to operate over 16,000 flights during the holidays. CAAC said that China United Airlines has sold over 200,000 air tickets, overtaking its figure for the same time in 2019.
China Eastern recorded a loss of RMB 3.8 billion (USD 587 million) in the first quarter of 2021, as compared to same time last year, when it posted a loss of RMB 3.93 billion. The airline said that the country is "on the recovery of air travel demand" but "warned the operating results of the company in the first half of 2021 may still be adversely affected by Covid-19." The airline has carried 17 million passengers thus far this year.
Read original article