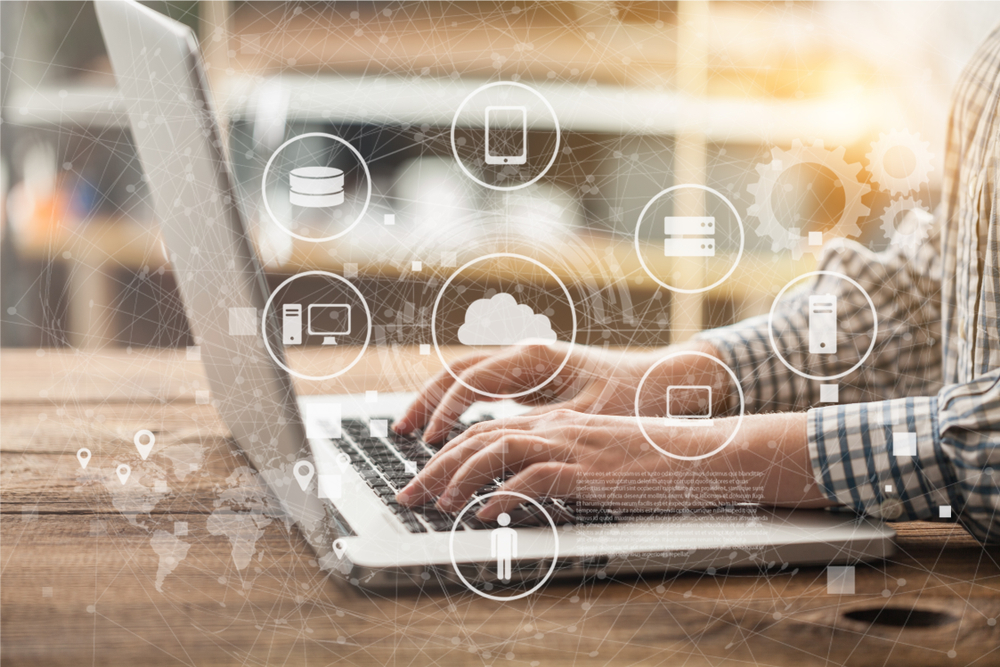 There is no doubt that Airbnb has drastically disrupted the travel industry and positioned itself as a unique purveyor of private accommodations worldwide. Late last year Airbnb completed its much-anticipated IPO and now the company's market cap is over $120 billion, more than the combined market caps of the top seven hotel chains: Marriott, Hilton, IHG, Wyndham, Choice, Hyatt and Accor.
In 2019, the last "normal" year in travel, Airbnb was able to take 10%-15% of travel demand in many major metropolitan areas and leisure destinations. In 2020, Airbnb fared far better than many hoteliers as the traveling public preferred to stay at stand-alone, host-less accommodations.
Let's face it, there is a real "booking war" going on between hotels and Airbnb for every guest and every roomnight. Airbnb may have won the 2020 occupancy battle, but hoteliers can beat Airbnb at its own game and ultimately win the booking war.
First ask: Why do travel consumers use Airbnb to begin with?
To name a few: expectations for privacy and desire to avoid other travelers, amenities like kitchens, swimming pools and party patios, perceived value and lower cost per member of the travel party.
Hoteliers cannot match traveler's expectations for privacy, but they can offer their own range of powerful counter arguments and enticing benefits. Hoteliers should focus on and promote features and amenities that Airbnb properties lack.
Here is a simple and inexpensive action plan to help your property do just that.
Assess Your Property's Value Proposition
I believe selling on value versus selling on price alone can compete against the allure of Airbnb's properties – villas, weekend homes, condos. To do so, hoteliers must remember and relearn how to sell on value versus price alone.
Start by researching Airbnb rental properties in your neighborhood. What are their typical amenities and features? Identify your property's value proposition and create a list of your property's amenities, services and attributes that are better than the average Airbnb in your area.
Then, review and update the property descriptions on your website, social media profiles, CRS and WBE descriptions, directory listings, GMB, and promotional materials.
Make sure to educate your staff about the key advantages your property has over Airbnbs in the area, from a better location to no cleaning fees to better cleanliness protocols and WIFI and free breakfast.
Offering Better Value
Promote cooking classes, weekend specials, coronavirus destressing packages, spa packages, family fun packages, wine tastings, F&B packages and promotions, etc. that you can use to target your local, short-haul and drive-in feeder markets.
Create and offer suite specials. If you have rooms or suites with kitchenettes, fireplaces, whirlpool bathtubs, etc., promote them vigorously. Promote your suites and adjacent/connected rooms for family travel and family reunions.
One of the services hoteliers often forget to promote is their F&B, and especially breakfast. Airbnb properties offer no breakfast and do not live up to the promise of the second "b" in the Airbnb brand name! If your property offers free breakfast, promote it aggressively.
Another great service to brag about is early check-ins and late checkouts to accommodate guest arrival and departure times. At an Airbnb you have to check in the earliest at 4pm and checkout the latest at 11am.
Winning on Price
Airbnb is seen as a more cost-effective option than hotels, but this is not the case with today's hotel ADRs, and especially with the steep cleaning fees of $75-$300(!) Airbnb charges for every stay. Not charging cleaning fees is a huge advantage that very few hotels are taking advantage of today.
Start by introducing weekly and monthly rates for both rooms and suites. How many hotels offer rates for extended stays, which are favored by travel consumers in the current pandemic? A weekly rate is not a daily rate multiplied by seven, and a monthly rate is not a nightly rate multiplied by 30! Make sure that your CRS, WBE (Website Booking Engine) and Channel Manager can support weekly and monthly rates.
If you haven't done so, please examine and relax your cancellation policies. A "no questions asked" no-fee cancellation policy goes a long way in these times of great uncertainty and is a definite competitive advantage over Airbnb's rigid cancellation policies.
Promoting Location
A big appeal of Airbnb is that guests feel like a local staying in private homes and apartments. Combat this by delivering "live like a local" messaging and creating packages that provide guests with local dining, local hangouts, and complimentary passes for public transportation or Uber.
Airbnb is not always a safe option for travelers. Highlight your safety and security advantages on the property website, social media, directory listings, etc.
Many hotels are located in desired tourist, cultural, entertainment and business centers, near or at major transportation hubs. Feature your location on the homepage of your website, CRS and WBE descriptions, feature it in all of your directory listings, in your social media profiles, etc.
Vacation rentals do not appear when searching for accommodations in Google Maps because they are not considered a business entity by Google. Use this to your advantage and optimize your Google My Business (GMB) local listing, upload photos, property and amenity descriptions, monitor and respond to Google Reviews, etc.
Appealing on Amenities
Hotels offer amenities that are typically unavailable in Airbnb rentals, including spa services, onsite dining, fitness centers, comfortable lobbies, conference and function rooms for business meetings, social events, formal and informal gatherings, and co-working spaces for work from hotel. Plus:
Reliable WiFi / business centers. One of the most undervalued hotel amenities is the reliable high-speed WIFI which is the "Achilles Heel" of any Airbnb property. Brag loudly about your property's WIFI speeds, whether 200, 400 Mbps or a cool 1 Gbps! Airbnb typically does not charge for WIFI, so my recommendation is that your property should not be charging for WIFI in this environment! In 2021 charging for WIFI is like charging for hot water or linens and towels.
Cleanliness. Be sure to promote your property's professional cleanliness protocols and the contactless guest experience — infrared fever detection devices, clearly marked guest pathways in public areas, availability of PPE and disinfecting wipes, self-service and check-in kiosks, etc. Very few Airbnb properties use sophisticated cleanliness technologies.
ADA and accessibility: Very few Airbnb accommodations are ADA (Americans with Disabilities Act) compliant.
Baggage storage: Hotels often offer luggage storage so guests can explore the destination without having to carry around heavy bags; Airbnb hosts typically do not offer this service. Promote your complimentary baggage storage information under amenities and services.
Rewards Program: In spite of all of its claims, currently the Airbnb's SuperGuest Reward Program, launched three years ago, is still in its infancy (and it seems they avoid talking about this program of late). If your property has a reward program or guest appreciation program in place, promote its benefits to the fullest on your WBE, CRS, etc., and even add new crisis-inspired benefits and perks.
Marketing Muscle
To combat the negative effect Airbnb has on your property's bottom line, you need to invest in an effective digital marketing strategy. Ask your PR firm and digital marketing agency to come up with a "We are better than Airbnb" PR, content marketing and digital marketing plans, and then finance these plans and have them executed.
Following the strategy outlined above, and marketing it properly, will allow you to stay competitive and win the booking war with Airbnb.
Read original article