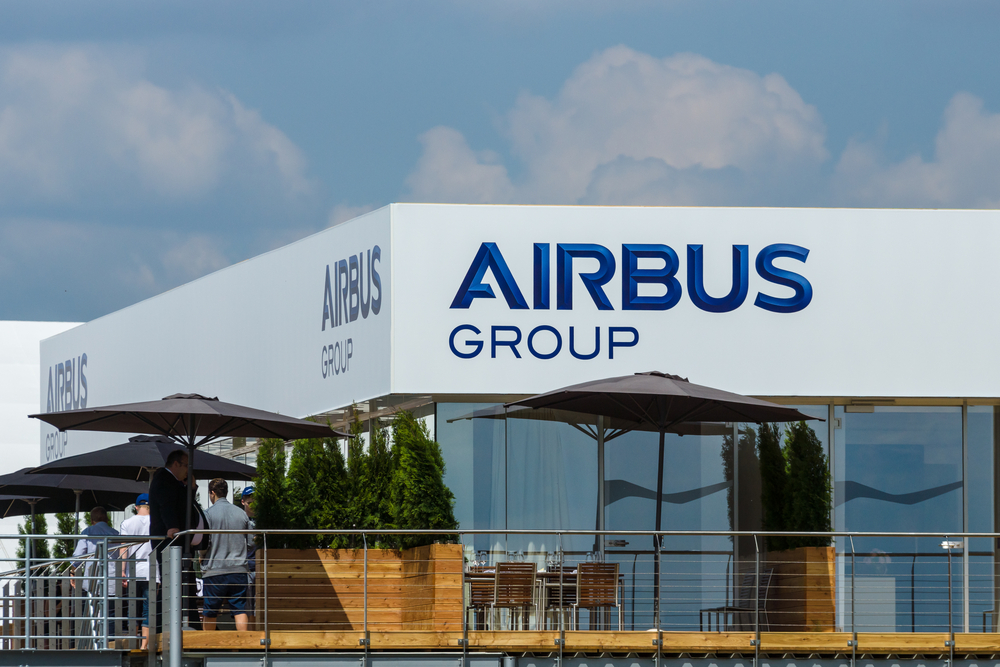 Airbus reported a surprise surge in deliveries in March and a slight increase in deliveries in the first quarter to 125 aircraft, amid a rebound in air travel in China and the United States.
While Airbus reported 39 orders, including a recent deal for 20 A220s with an unidentified buyer, its net orders, adjusted for cancellations, remained in the negative zone at minus 61, due to a mass cancellation by Norwegian Air the previous month, Reuters reported.
Airbus shares rose more than 2% on news of the deliveries.
According to analysts, the jump in March deliveries puts Airbus on track to meet its full-year target of supplying 566 aircraft, the same as in 2020.
Suppliers have said Airbus has set a target of delivering more than 600 aircraft this year.
However, Airbus has again produced more aircraft than it has delivered in the first quarter, with over 100 jets remaining at its factories as beleaguered airlines try to economize spending.
Stifel analyst Harry Breach has estimated a $1-billion build-up in the Airbus inventory.
Some Chinese airlines or lessors, which had not been identified earlier, have also emerged as buyers of single-aisle aircraft, again leaving the order tally unchanged.
According to analysts, offering guidance for the remainder of the year, attention would shift to production plans amid lingering concerns of a third COVID wave in Europe and a slump in long-distance travel, even as travel revives in the US and China.
Read original article