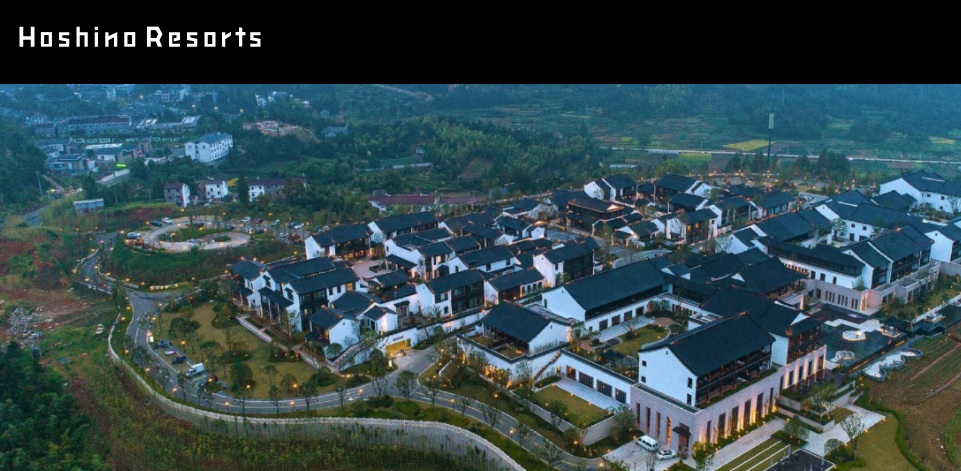 Hoshino Resorts, a Japanese luxury hot spring resort opeartor and hotel management company inaugurated more than 100 years ago, is planning to launch its first property in mainland China this year.
The Hoshino Resorts KASUKE Tiantai, located in the Tiantai Mountain of Zhejiang Province, will be the company's first hotel in mainland China, in addition to Hoshino Resorts's other overseas properties including HOSHINOYA Bali in Ubud, Bali, and HOSHINOYA Guguan in Taichung, Taiwan. The company operates over 40 properties within and outside of Japan.
Tiantai Mountain is a scenic area with abundant nature and the mountains in the range has an altitude of about 1,200 meters. In a district surrounded by beautiful nature, Hoshino Resorts said it aims to be a resort that offers extraordinary stays by utilizing the company's original management system.