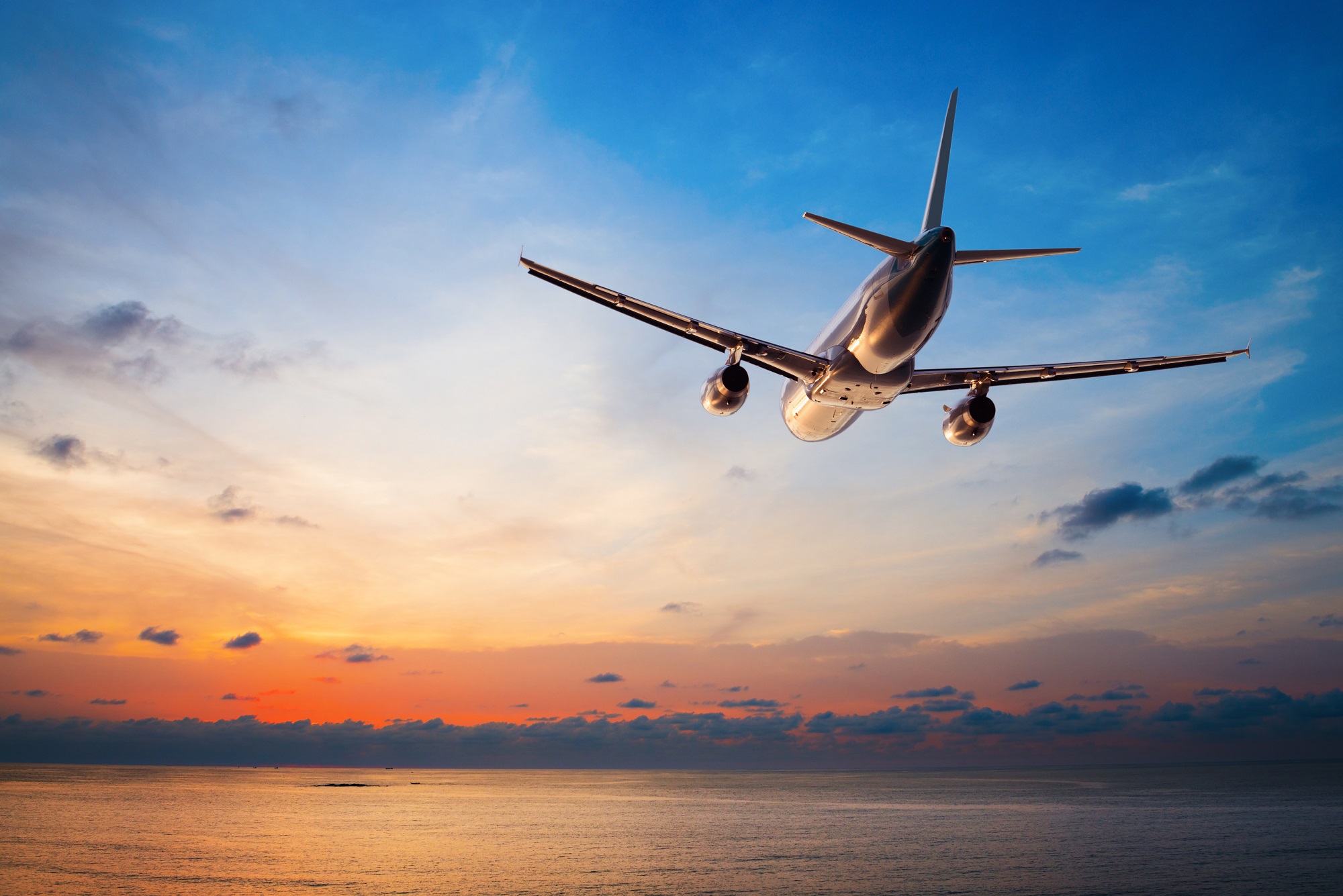 Since an investigation by China's national broadcaster CCTV into of airline stimulus packages on April 5, purchasers of airline-related deals have come forward on social media with details of how their itineraries deviated from what they thought they were buying.
The hashtag #Woman-buys-China-Southern-"happy-flying"-coupons-and-flights-changed-14-times# has been viewed 190 million times, and discussed in over five thousand comments.
What's the story?
In the aftermath of coronavirus, domestic airlines launched frequent flyer deals in an attempt to stabilize their cash flows. For a prepaid sum, flyers could secure as many flights as they wanted on certain routes and dates, costing much less than normal. "The more subscribers fly, the greater the airlines' losses" one industry insider told Caixin, and as coronavirus outbreaks dwindled after Lunar Festival 2021, restrictions on movement was dropped, and the aviation market began to recover. As a result airlines made increasingly little money from the schemes. Airlines have become reluctant to open up seats.
Happy Flyer schemes are "easy to buy, but hard to redeem," said a blogger. Selling products at the expense of user experience will eventually outweigh the gains…Only user experience-centric innovation and design can truly win the market."
"If airlines forget their promises, they will be punished by the market," said a traveler. Another commenter disagreed, saying people should have known the deal was "too good to be true."
Read original article