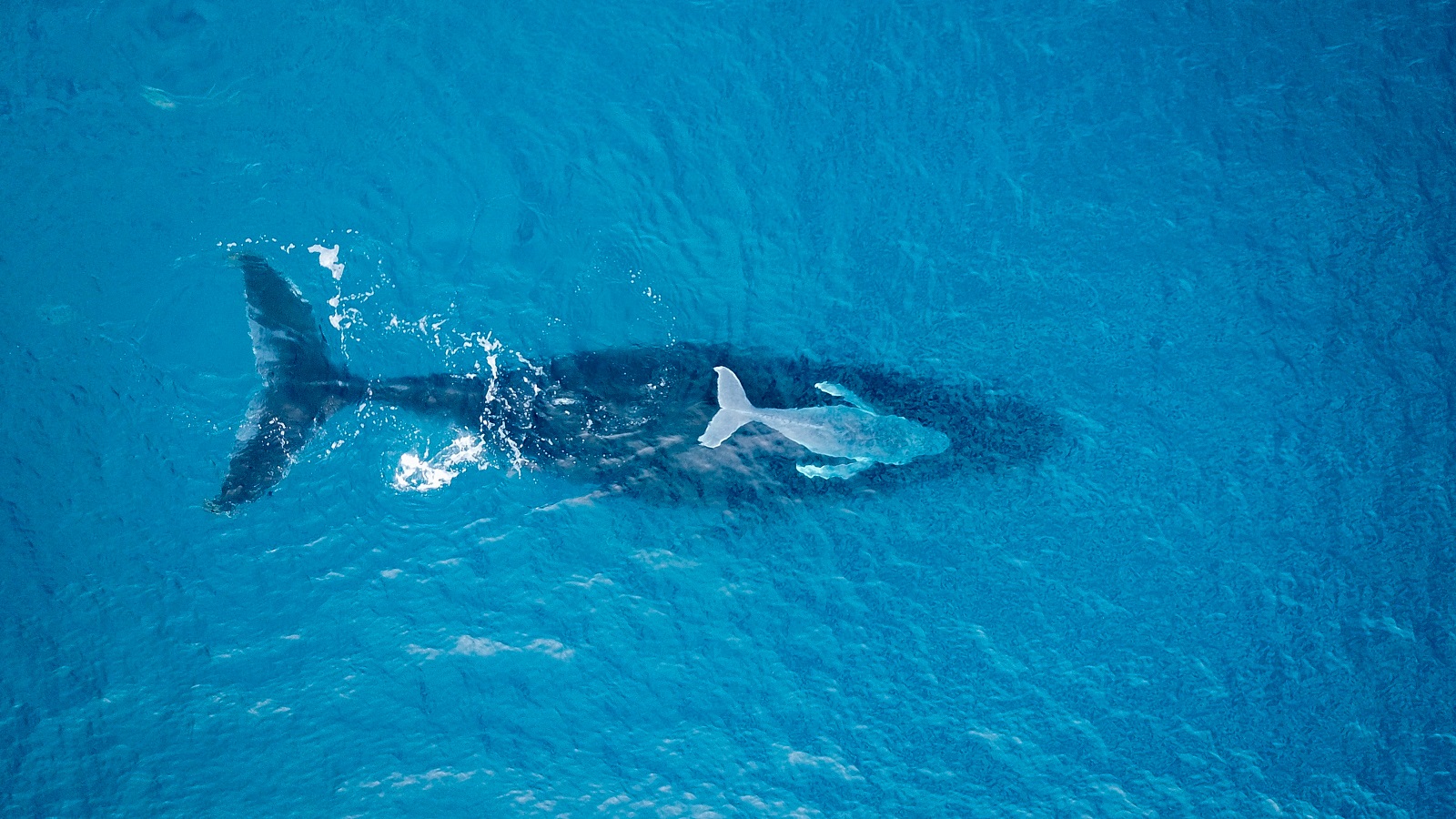 DidaTravel, a global hotel wholesaler based in China, announced that it has raised "hundreds of millions of yuan" in its Series B financing round. The round had Alibaba as the lead investor and was also participated by existing investors including Shenzhen Capital Group and Guolong Capital, which invested in DidaTravel's previous funding round back in 2018.
After years of steady development, DidaTravel said it has established a leading position in global hotel supply and distribution. The company managed to significantly reduce the pandemic impacts on its business and ensure steady development. Meanwhile, DidaTravel said it is grateful to be trusted by many leading players in major markets, and hits a record high in the number of its clients.
Mr. Rikin Wu, founder and CEO of DidaTravel, said:
"After the completion of this round of financing, DidaTravel will continue to operate independently. The proceeds will be dedicated to the company's continuous expansion and development in the days to come. DidaTravel will accelerate the digitalization of global tourism supply chain and the company's strategic globalization."
"The impacts of the pandemic have led global travel players to increasingly realize the importance of digitalization. Companies with stronger digital capability can seize new opportunities better through the recovery process. We have noted an acceleration of digitalization in global tourism industry during the crisis."
"With the support of our new investor, we will be able to utilize the strength and capability from both parties to accelerate the integration of the upstream and downstream ends of our industry chain and improve the level of digitization of each key component throughout. This will enable travel resources to be distributed in global market more efficiently, further empowering the business of our tourism partners."