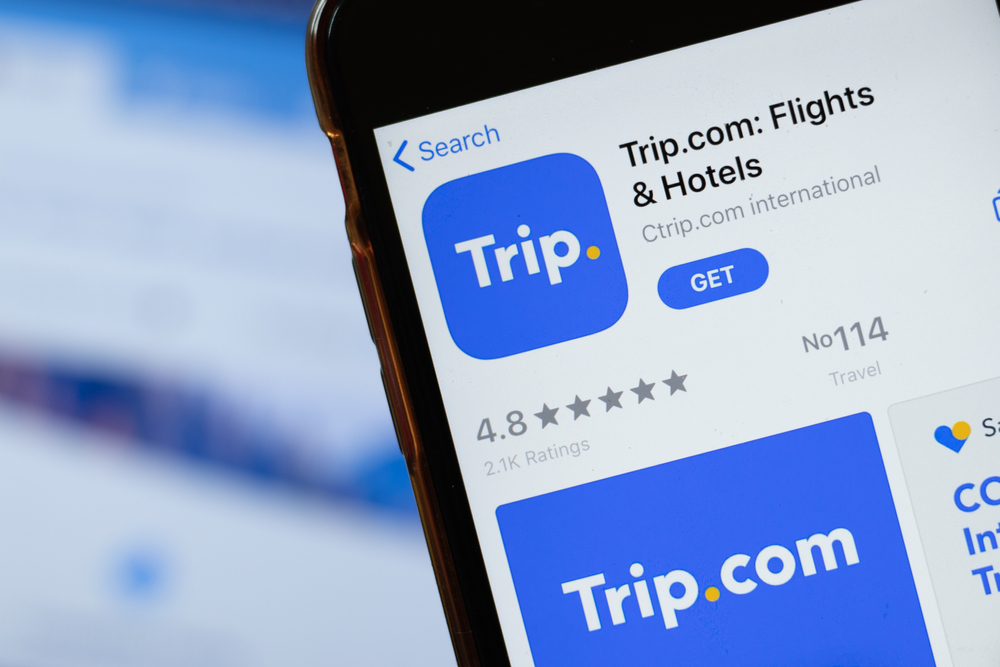 Trip.com Group, a Nasdaq-listed Chinese online travel company, could launch a secondary listing in Hong Kong valued at more than USD 1 billion as early as next week, according to two informed sources.
The company was given the go-ahead on Thursday by the listing committee of Hong Kong Exchanges and Clearing, the stock market operator. The company is preparing for preliminary discussions with potential investors before throwing open the offering for subscriptions, the sources familiar with the deal told Nikkei Asia.
"The transaction timeline is subject to market conditions," one said. "We believe the shares should be well received as Trip.com should gain from a business revival as vaccinations across the world pick up pace."
Trip.com listed on the Nasdaq in 2003, and is valued at USD 23.8 billion. Based on Wednesday's close, a 5% stake sale would raise USD 1.2 billion. However, the exact size of the auction will be determined after the preliminary investors meet, according to one of the Nikkei sources.
Trip.com Group will be joining the so-called "homecoming" listings kicked off by Alibaba Group Holding in 2019.
Read original article