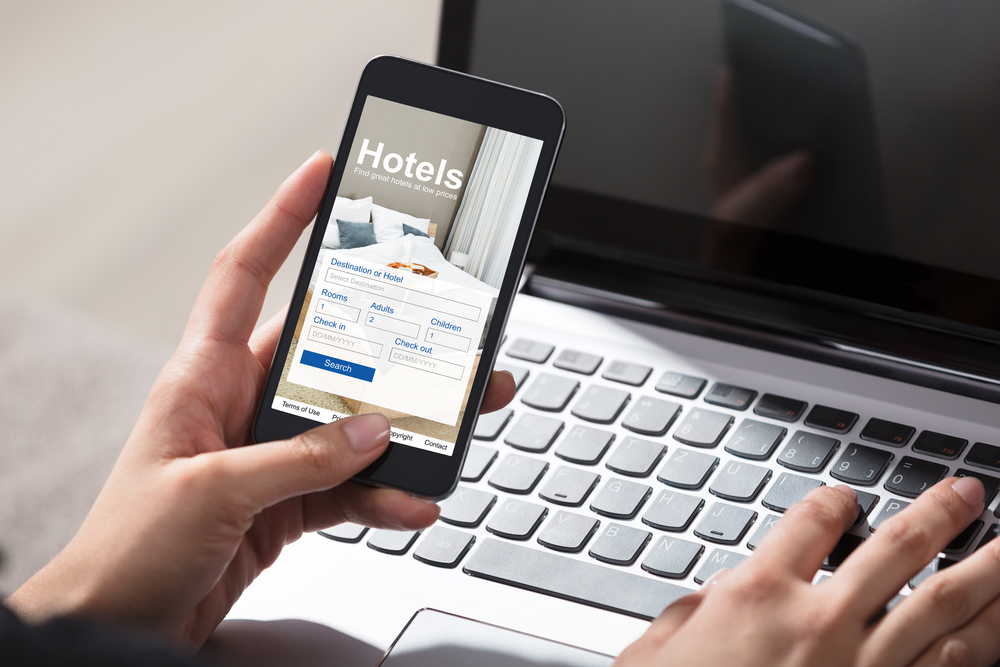 Intelligent hotel solution provider Xiezhu Technology raised 300 million yuan (USD 45.6 million) in its Series B financing round this month. Led by Addor Capital, the round was also backed by Qingdao Haikong Tiancheng Fund and existing investor SR Capital, which also invested in the company's Series A financing.
The fund will be used for the company's product R&D, market expansion and customer service.
Styling itself as an "AIoT (Artificial Intelligence of Things) company", Xiezhu said it is committed to the R&D of 5G applications, AI chips, the Internet of Things, big data, and cloud technology.
The company claims to have proprietary technologies for AIoT chips, wireless communication and smart control, as well as products including Pandora (a 24-hour online guest room voice-control butler), U Check (intelligent front desk), U Touch (WeChat whole-house intelligent control platform), Smart Cube and Lingyan big data operation platform.
With the partnership with Addor Capital and its specialty in technology sector investment, Xiezhu expects to further its underlying technologies, cloud services and industry applications, and accelerate the development of smart hotels, smart elderly care, smart homes and smart offices.
Empower the digitalization of China's hotel industry
The pandemic has catalyzed market changes, and digitalization and franchising have become vital for hotels to stay competitive to face future uncertainties.
As a service provider for developing smart hotel settings and digital intelligence strategy, Xiezhu helps hotels launch products and services such as "Care-free Rooms", "Reliable Hotels" and contactless services.
Xiezhu's products are used in 500,000 hotel rooms across the country, with 7 million IoT devices online and 3 billion daily cloud data requests. It customizes smart solutions for a range of hotel groups, including Jinjiang, Huazhu, Sunmei, Dossen International, Narada, Yeste and Jinling.