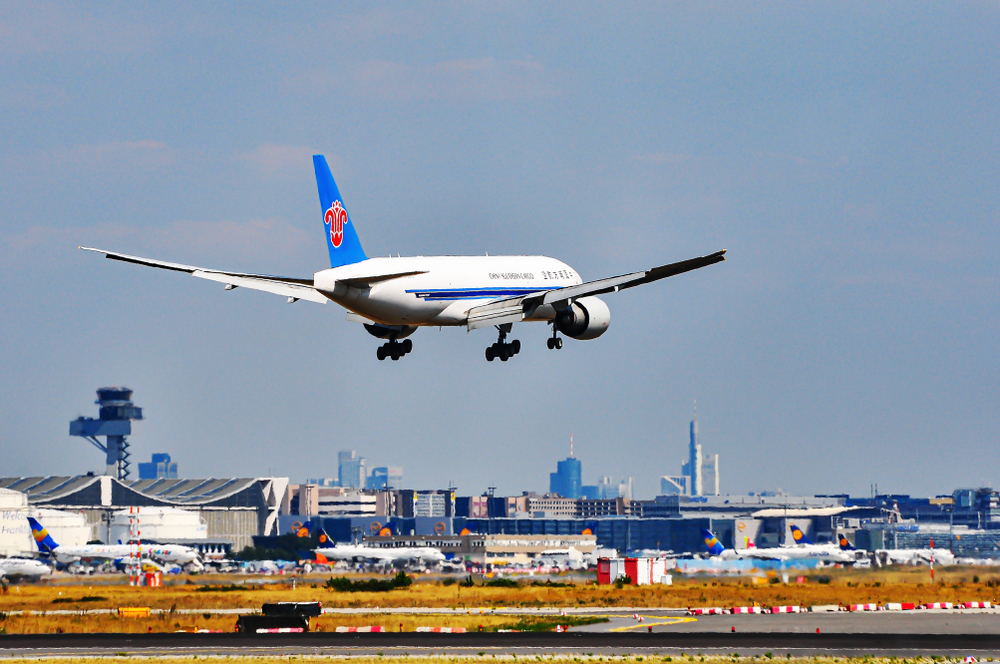 China's three biggest airlines on Tuesday reported weaker results for the final quarter of 2020 on asset impairments though some analysts still expect a rebound this year as domestic travel rises.
China Southern Airlines fell to a fourth-quarter net loss of RMB 3.38 billion (USD 514.37 million) after a third-quarter profit.
It booked a 2020 loss of RMB 10.8 billion after impairments on planes, engines and other equipment of 4 billion, with much of its international fleet still grounded due to COVID-19 travel restrictions.
Beijing-based Air China, the country's flag carrier, said its net loss widened to RMB 4.3 billion in the fourth quarter from RMB 671 million in the third, taking its full-year loss to RMB 14.4 billion.
Shanghai-based China Eastern Airlines said its net loss widened RMB 2.7 billion from 563 million, spelling a full-year loss of RMB 11.8 billion.
China's domestic air travel market has quietly overtaken the once-dominant U.S. market in size during the pandemic.
A gradual recovery in international travel in the second half should mean net profits for the top three carriers, according to analysts at Shenzhen-based Guoxin Securities.
Read original article