Fosun Tourism said the business volume of its tourism operation plummeted 53.2% to RMB 6,947.7 million (USD 1,066 million) in 2020.
Loss attributable to equity holders was RMB 2,568.1 million (USD 394 million) last year, compared with profit of RMB 608.7 million in 2019.
In 2020, some of the company's Club Med resorts around the world had to be closed for certain period of time due to the COVID-19, which resulted in the reduction in the capacity of Club Med resorts in 2020. The business volume of the Club Med resorts decreased by 58.4% year on-year to RMB 5.61 billion as compared with that in 2019.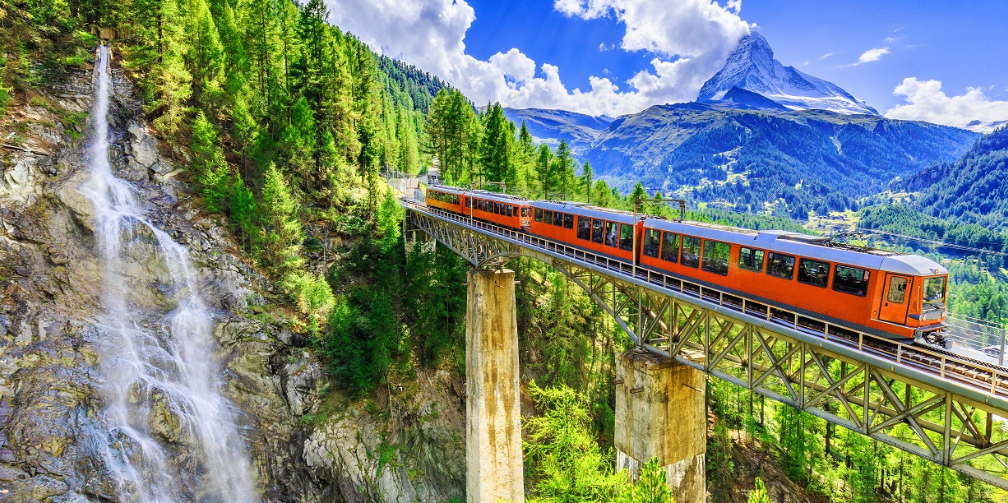 From February to March 2020, Atlantis Sanya had to temporarily close certain operating facilities in light of China's pandemic prevention policies. The number of visitors at Atlantis Sanya decreased from 5.2 million in 2019 to 4.6 million in 2020. The business volume of Atlantis Sanya in 2020 was RMB 1,226.7 million, decreased by 6.5% as compared with that in 2019.
Fosun Tourism said it made visible progress in propelling digital construction in 2020.
In July 2020, eight months after acquiring Thomas Cook brand which had a history of nearly 180 years, the company relaunched the brand new "Thomas Cook Lifestyle Platform" in China with a digital, platform-based approach. As of 31 December 2020, the platform had 549,000 app downloads, 250,000 monthly active users, and annual business volume of approximately RMB 183.7 million.
At the same time, Thomas Cook UK also started its trial operation as an Online Travel Agency in September 2020, which will further strengthen our channel building and tourism products diversification in Europe. From 1 January to 18 March 2021, Thomas Cook China and Thomas Cook UK achieved a cumulative Gross Merchandise Value of over RMB 77.1 million.
Fosun Tourism is still actively planning new offline expansion paths of various existing brands to guarantee our leading market position post pandemic. By the end of 2023, it plans to open 16 new Club Med resorts, half of which will be located in China.
It also plans to further expand Casa Cook, Cook's Club and other derivative brands around the world. As of 18 March 2021, the company has signed 13 and 3 hotels that are operated in light-assets model along the Mediterranean Coast and China, respectively, and it plans to manage or franchise not less than 30 hotels worldwide by the end of 2023.