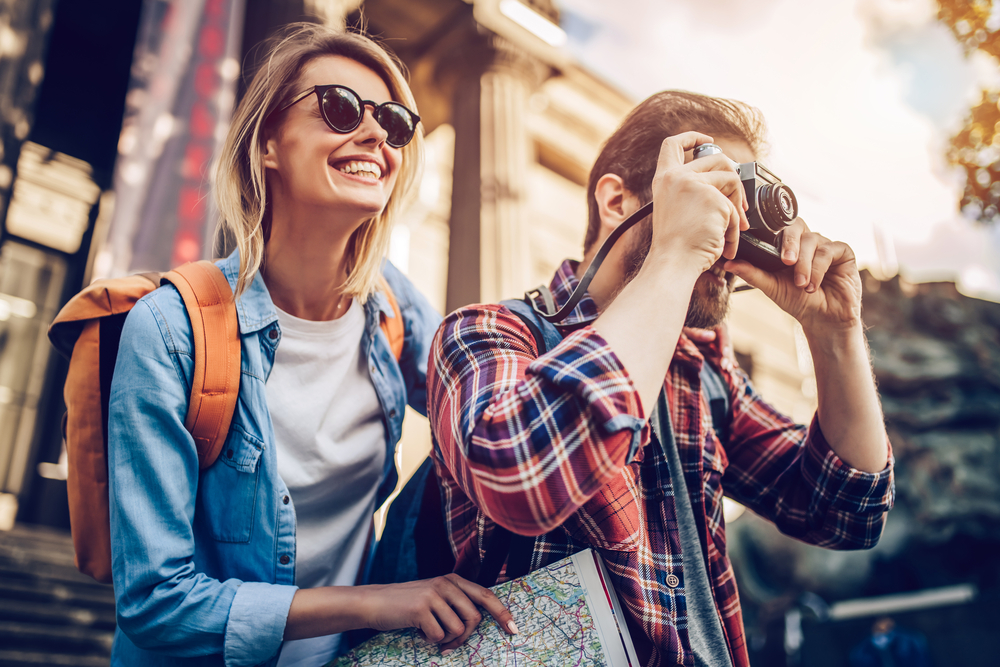 Travel businesses including Trip.com Group in China, Traveloka in Indonesia and Despegar in Argentina are refashioning themselves during the pandemic.
For China's Trip.com, formerly known globally as Ctrip, it is trying to diversify away from its over-reliance on transactions, particularly because the hotel discounting frenzy in China, and its dependence on airline ticket sales, lead to sub-par commission levels.
In its fourth quarter and full-year 2020 earnings call earlier this month, Trip.com officials detailed how they are getting into the content business to get a line into airline, hotel and destinations' advertising budgets.
"We traditionally only made most of our money from commission," co-founder and Executive Chairman Jianzhang "James" Liang told analysts during the earnings presentation. "So it's really coming out of the sales budgets of airlines and destinations and hotels. Of course, as we know, they also have a marketing budget and branding budget, probably just as large and the same order magnitude, and it's just as large as the sales budget. So this is the area that we hope to, through our marketing and platform and our content capability, be able to tap into in the near future."
He said focusing on content creation and travel inspiration will attract new customers for Trip.com Group, entice them to engage more frequently, and spend more time on the brands' apps, which are seeing increased spending in domestic packages, for example.
Read original article