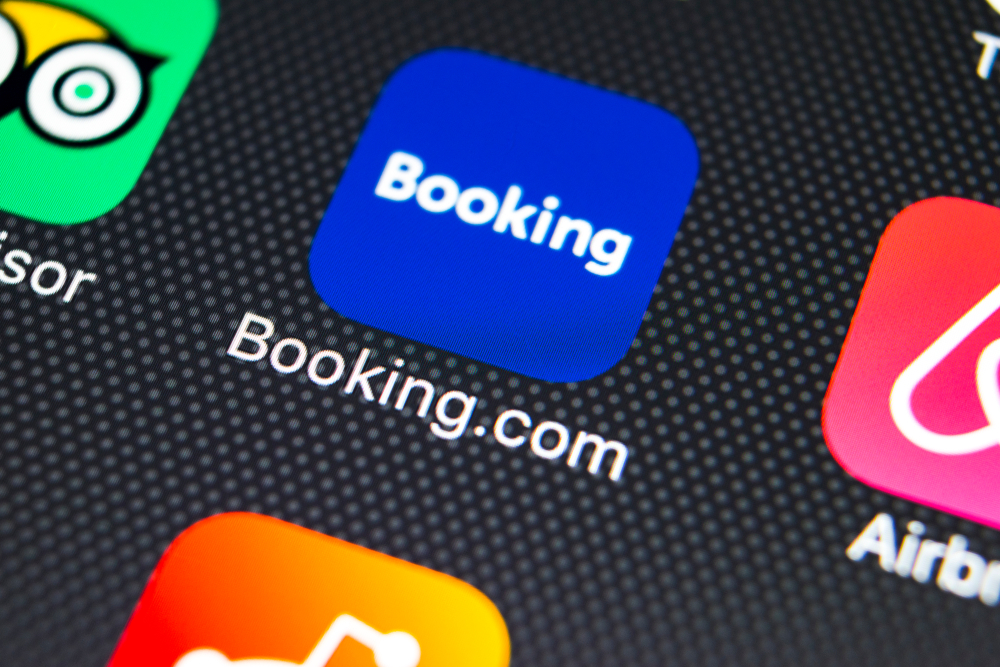 Consider the complicated message that Booking Holdings CEO Glenn Fogel has to deliver: He tells a hotel industry in crisis, come to us, "we are the largest platform for demand and travel," and he advises regulators, "we're still extremely small in Europe."
A contradictory narrative? Depends on how you look at it.
"So I'd like to make a point [for] any regulators listening, we're still extremely small in Europe, a very small share," Fogel said during an interview at the Bank of America Securities 2021 conference earlier this week. "I just want to make sure we get that across. Obviously, in the U.S., there are — there's another player [Expedia Group] who's bigger than us."
As CEO of both Connecticut-headquartered Booking Holdings and its largest branch, Booking.com, Fogel argued several months ago that in 2019 Booking.com commanded just 13% of hotel revenue in Europe.
Fogel said it would be "ridiculous" to label Booking.com a gatekeeper.
On the other hand, Fogel's message to hoteliers is that coming out of the pandemic they will not only face traditional competition from rival properties and brands, but they also have to confront a newly empowered short-term rentals industry.
The solution, according to Fogel, is that hotels should come to Booking.com for help.
Why? Because Booking Holdings is the biggest travel platform in the world.
Actually, he thinks airlines, which face a business travel market that may "forever" account for a lower share of the travel ecosystem than previously, and hotels will come calling and be more amenable to deal.
Both airlines and hotels will be looking to generate travel demand, Fogel said.
Read original article