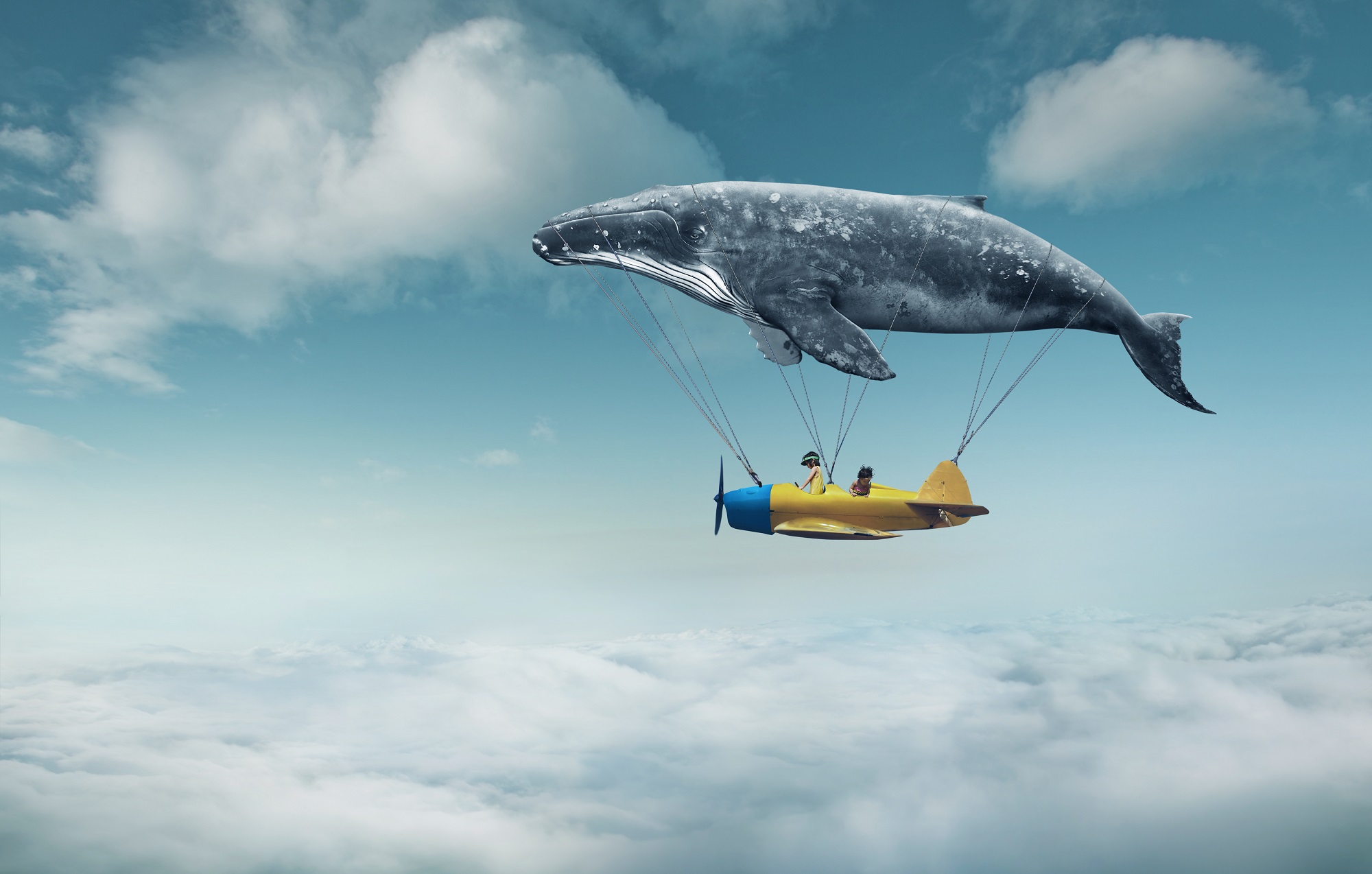 The bankruptcy of once high-flying conglomerate HNA Group will wipe out the equity of its founders and major shareholders in the sprawling enterprise that at its peak counted 1.2 trillion yuan ($171 billion) of assets, according to a Caixin report.
But who actually owns the conglomerate has never been transparent. Caixin reporters took five years to trace who the shareholders are and how their holdings have changed over the past 30 years through complex corporate structures and asset reshuffling.
Co-founder Chen Feng and the two mysterious foundations would thus appear to be the biggest prospective losers as the insolvent company faces a court-supervised bankruptcy reorganization. Creditors of HNA last month petitioned a court to order a restructuring after the company failed to repay trillions of yuan in debt.
Read original article