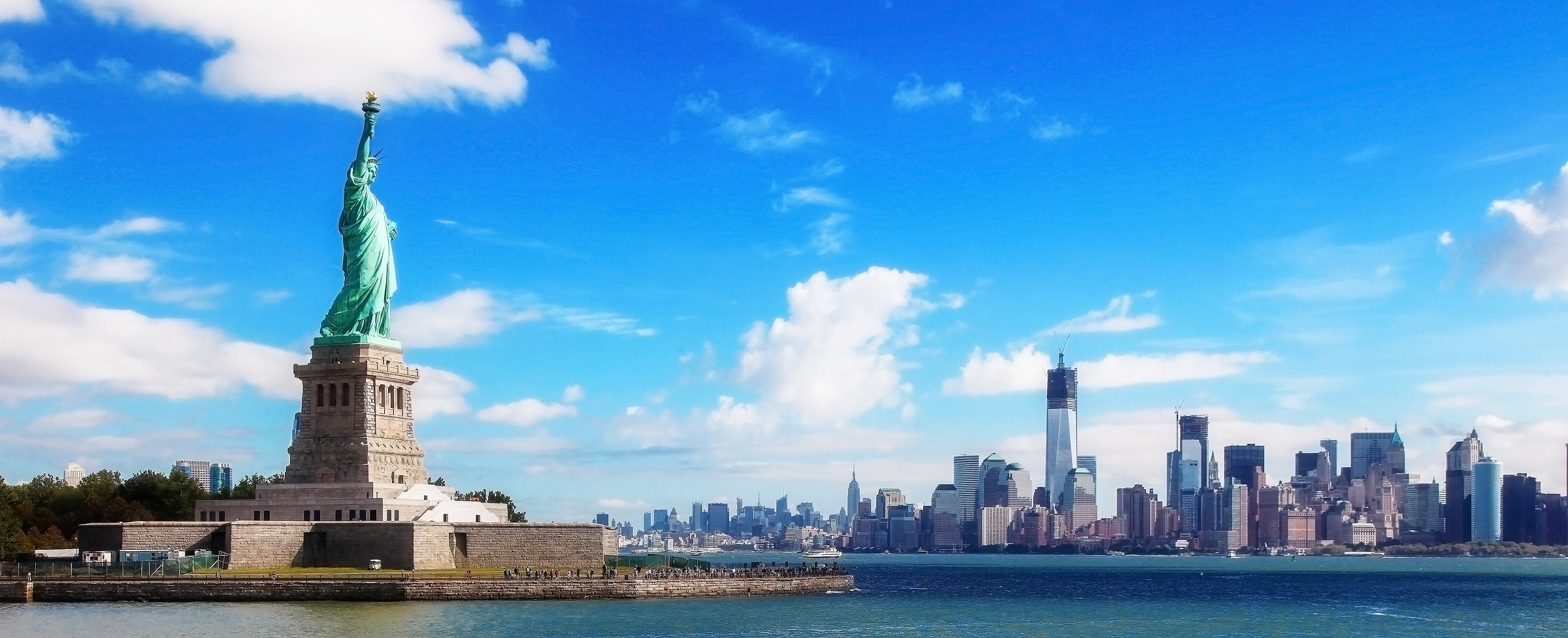 The U.S. could lose more than $1 trillion worth of production and long-term global competitiveness if it pursues a sharp separation with China, according to CNBC citing a report released by the U.S. Chamber of Commerce and Rhodium Group.
According to the report, the U.S. will lose $15 billion to $30 billion a year in exported services trade if Chinese tourism and education spending falls to half of what it was prior to the coronavirus pandemic.
Tensions between the U.S. and China escalated in the last three years under former President Donald Trump, and current President Joe Biden looks set to retain his predecessor's tough stance on China.
Cutting U.S. businesses off from the Chinese market completely will likely have greater consequences for America's global leadership in the long term, the report said.