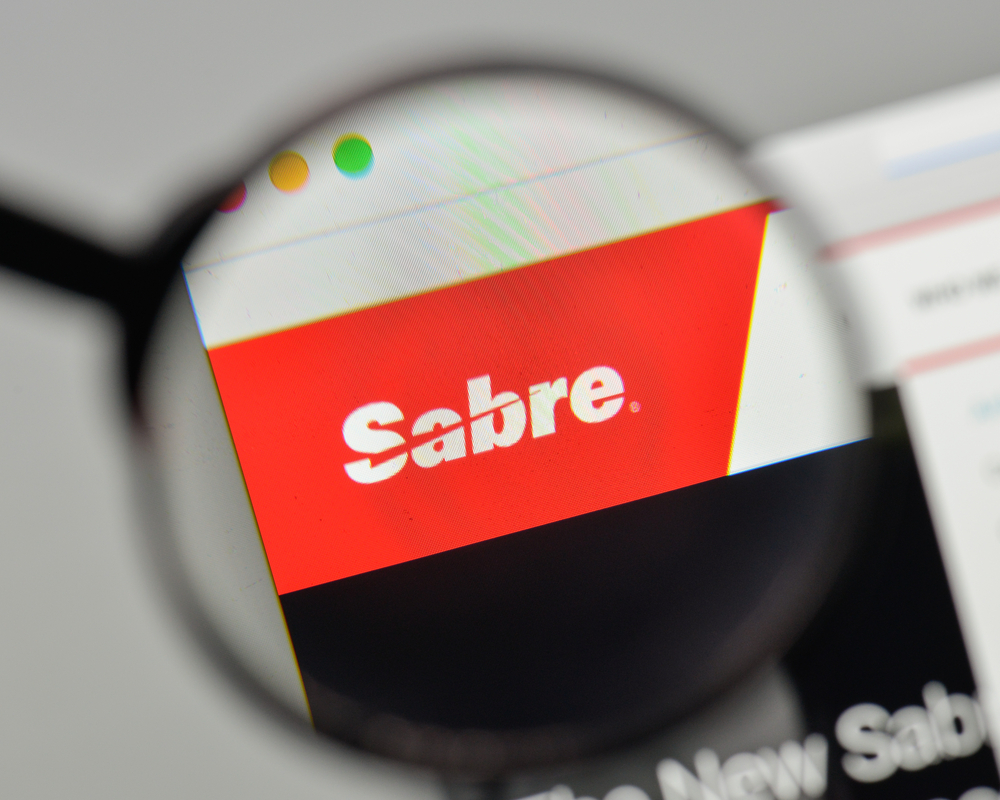 Sabre Corporation, a leading software and technology provider powering the global travel industry, announced a strategic long-term technology partnership with Louvre Hotels Group, Europe's second-largest enterprise hotel group counting almost 1,600 hotels across 54 countries and a subsidiary of Jin Jiang International.
With this new agreement, Louvre Hotels Group will benefit from SynXis Central Reservations and its industry-leading reach with connections to almost 900,000 travel agents and nearly 700 online channels across the globe, including hundreds of online travel agencies (OTAs) and metasearch engines. Louvre Hotels Group will be able to pursue its ambitious plans to expand its hotel portfolio footprint and global distribution reach while benefiting from improved operational efficiencies.
In addition to increased distribution and reach, Louvre Hotels Group will have the ability to create differentiated capabilities with seamless integration of Louvre's suite of customized applications and other third-party systems via an extensive API library.
As Europe's second-largest hotel group, Louvre Hotels Group's technology must be flexible and adaptable to an ever-changing technology landscape. With a growing and diverse portfolio of hotels including 11 brands ranging from 1 to 5 stars and the need to cater to various value propositions, Louvre Hotels Group must achieve strong performance and a high rate of innovation to pursue its transformation.
Read original article