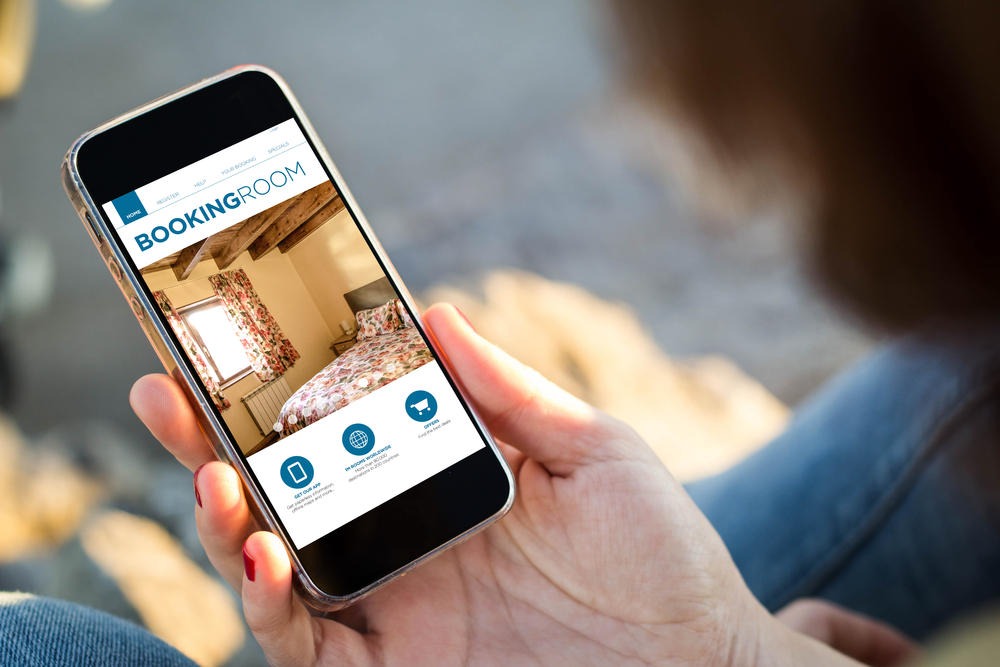 Searches for bed and breakfast (B&B) services surged over 400% in the suburbs of large cities, including Beijing, Shanghai and Chengdu, Southwest China's Sichuan Province, with some prices soaring more than 35%, as residents stay put for the upcoming Chinese New Year holiday, which this year lasts from February 11 to 17, latest industry reports showed.
Bookings for B&B services across the country have recovered to about 60% of the amount seen last Chinese New Year, with short drives and celebrating the holiday in suburban B&Bs becoming a new trend in large Chinese cities, according to a report guesthouse booking platform Tujia sent to the Global Times on Saturday.
This year, people are more cautious in booking B&Bs, given changes in COVID-19 control measures, with a majority of people only starting to make bookings one week prior to the Chinese New Year, the report said. It stated that bookings for B&Bs have witnessed rapid growth since January 30, peaking on Thursday.
On Friday, most tourism-related shares surged, reflecting the market's heightened confidence in a robust recovery of the tourism sector during the seven-day holiday.
Shenzhen-listed Western Regions Tourism Development Co rose 20% on Friday to RMB 16.97 (USD 2.62) a share, Shanghai-listed Jiangsu Tianmu Lake Tourism Co climbed 8.87% to RMB 24.55 and Xi'an Tourism Co inched 5.07% to RMB 8.29.
Read original article