With parts of China implementing new travel restrictions due to the pandemic threat, this year's Chinese Lunar New Year holiday travel will look drastically different, according to a Booking.com report.
* The pandemic's impact on reservations
The Coronavirus led a resounding 73% of the surveyed Chinese travelers to delay booking a vacation. Additionally, 64% of respondents canceled or rescheduled an already-booked vacation.
* Future travel plans
When asked about future travel plans, 17% of Chinese travelers said they already booked their next trip while 44% have travel plans but haven't booked yet. Of those without travel plans, 28% are thinking about their next trip, and only 12% of respondents indicated they don't plan to travel in the next 12 months.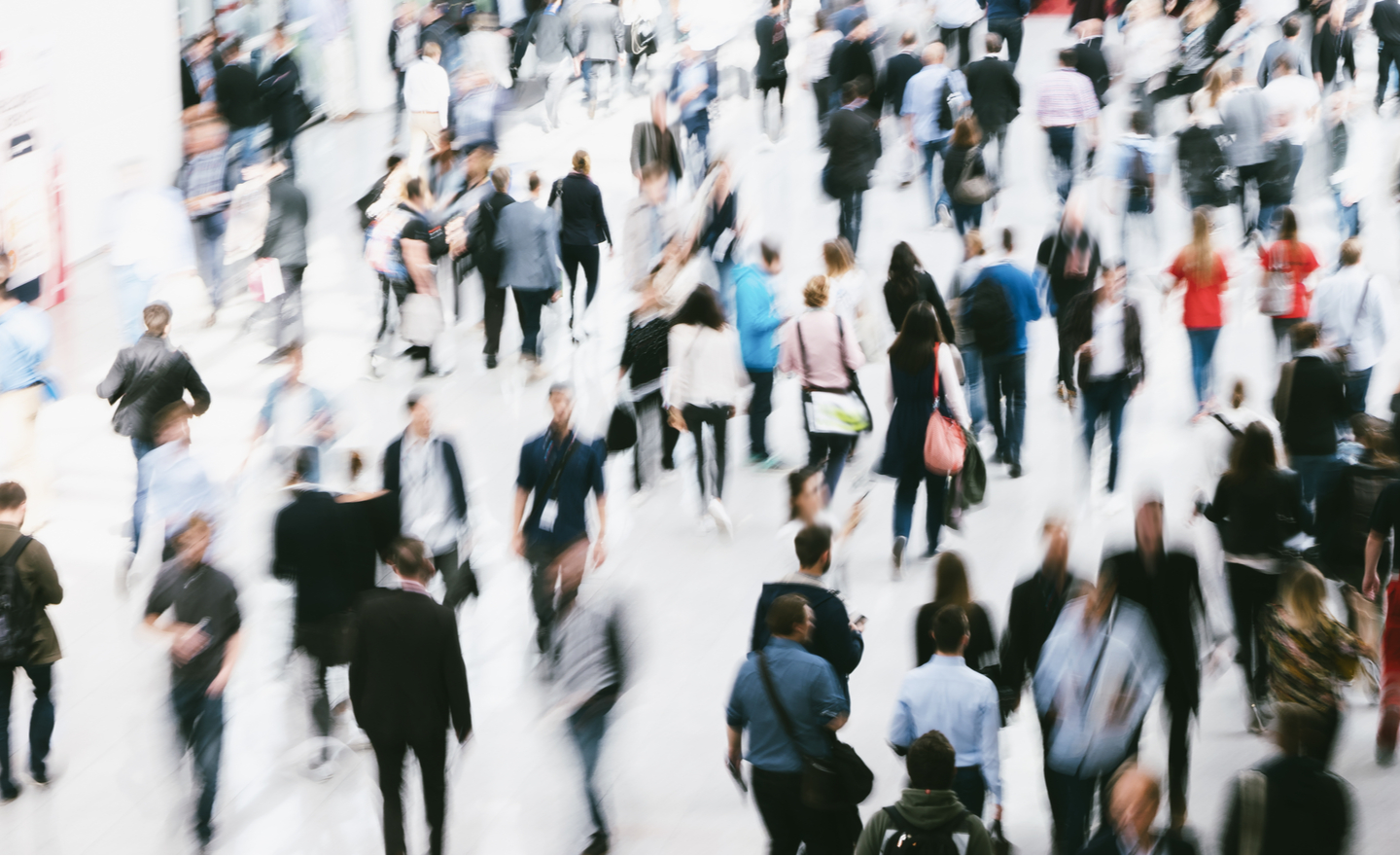 * Destination preferences
Like most of the world, domestic travel is kickstarting China's recovery. Compared to the previous year, 53% of those surveyed are more likely to travel in their own country and 46% are more likely to travel with their own car. Additionally, 33% of respondents indicated they have already booked a domestic accommodation to work from.
* Accommodation preferences
Perhaps due to their all-inclusive perks, resorts have gained popularity among Chinese travelers, with 40% of respondents more likely to stay at one compared to the previous year. As for other property types, 34% of those surveyed are more likely to stay in a large hotel and 32% are more likely to stay in a vacation rental. Cleanliness, safety and accommodation size were the most desired accommodation features among respondents.
Ahead of the Chinese New Year, partners can boost their visibility with the Early 2021 Deal. The deal is a promotional offer, providing travelers with a discount while helping partners to attract demand. The discounts start at 20 percent and are valid for stays between 5 January and 31 March 2021.
Read original article