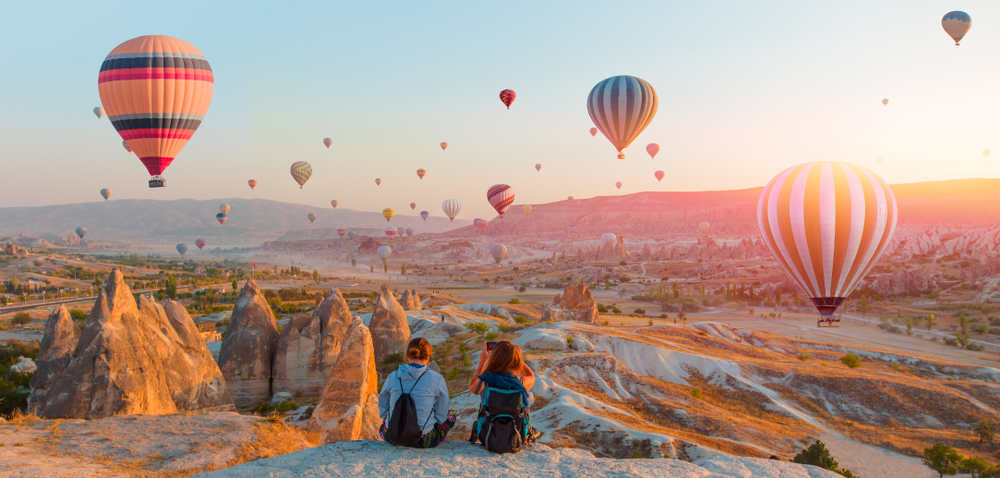 Nearly five years after launching Airbnb Experiences, which the company bills as "Activities Designed by Locals," the business is beset with challenges with no obvious or publicly articulated path forward.
Part of the issue was the pandemic, which decimated tours and activities' providers around the world. CEO Brian Chesky has stated publicly that prior to the Covid-19 outbreak, he envisioned that 2020 was going to be a breakout year for Airbnb Experiences. That didn't happen, of course, for obvious reasons.
It's unclear how much attention Airbnb's Experiences' staff is giving to offline tours at the moment. Airbnb's focus in the tours and activities arena during the Covid crisis has mostly been on online or virtual experiences, ranging from a sign language-inspired workshop to streaming the best of Paris with a Parisian, and the secrets of interior design.
Attention-grabbing promotional events, such as several K-Pop experiences, running this week. have been part of the mix, too.
But Airbnb Experiences has nonetheless been undergoing some important, if still burgeoning, changes.
Airbnb has a key marketing advantage over some operators: A few hours after guests book a stay on Airbnb, they receive an email from Airbnb that might say, "Make the most of every moment you're in town. Check out these unique Airbnb Experiences hosted by expert locals — all happening during your stay."
Read original article