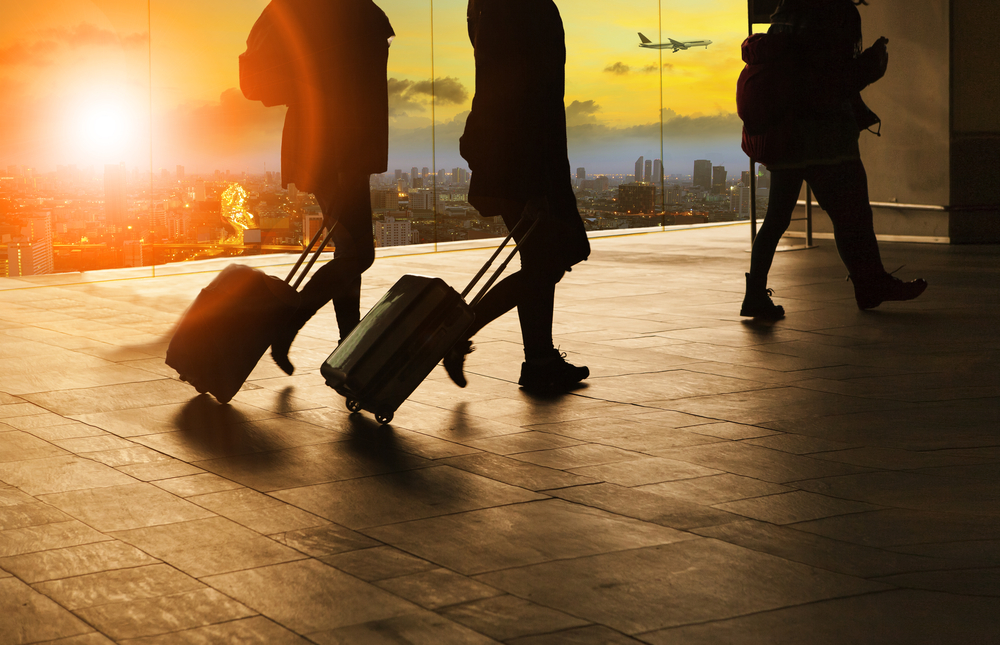 Dampened by the nation's policy of encouraging residents to stay in their cities of work, air and rail travel for the Chinese Spring Festival have fallen sharply. The situation sends a warning sign for the profits of those carriers amid stringent epidemic control measures.
Chinese railways, which have been struggling to shake off the impact of the epidemic, saw a decline in passenger traffic of more than 70% in the first four days of the 40-day Spring Festival travel rush, which started on Thursday.
The downtrend has not been reversed, with passengers on the fourth day (Sunday) hitting 2.9 million, a decrease of 75%.
The Civil Aviation Administration of China predicted that the number of trips in the 40-day travel peak will be around 39 million, almost the same as last year - but in 2019, the number was about 73 million.
"The passenger volume of this year's Spring Festival travel rush will be reduced by about 14% compared with 2020, and a decrease of 54% from 2019," Lin Huaiyin, an analyst from CADAS, told the Global Times on Monday.
He predicted that the airlines' income for this year's Spring Festival travel rush will be around 60-70% of the level in 2020, but 30-40% of that in 2019.
Read original article