Amid rising relief and hope with vaccinations, countries such as Indonesia are now looking to China for their economic recovery, at least for a part of it in tourism.
Indonesia expects significant numbers of Chinese tourist arrivals from this year, although it may be too early to say that Southeast Asia's largest country will soon be ready enough for tourist arrivals in the coming months.
Nationwide vaccination for the country's 270 million people over and beyond the year is posing a daunting challenge.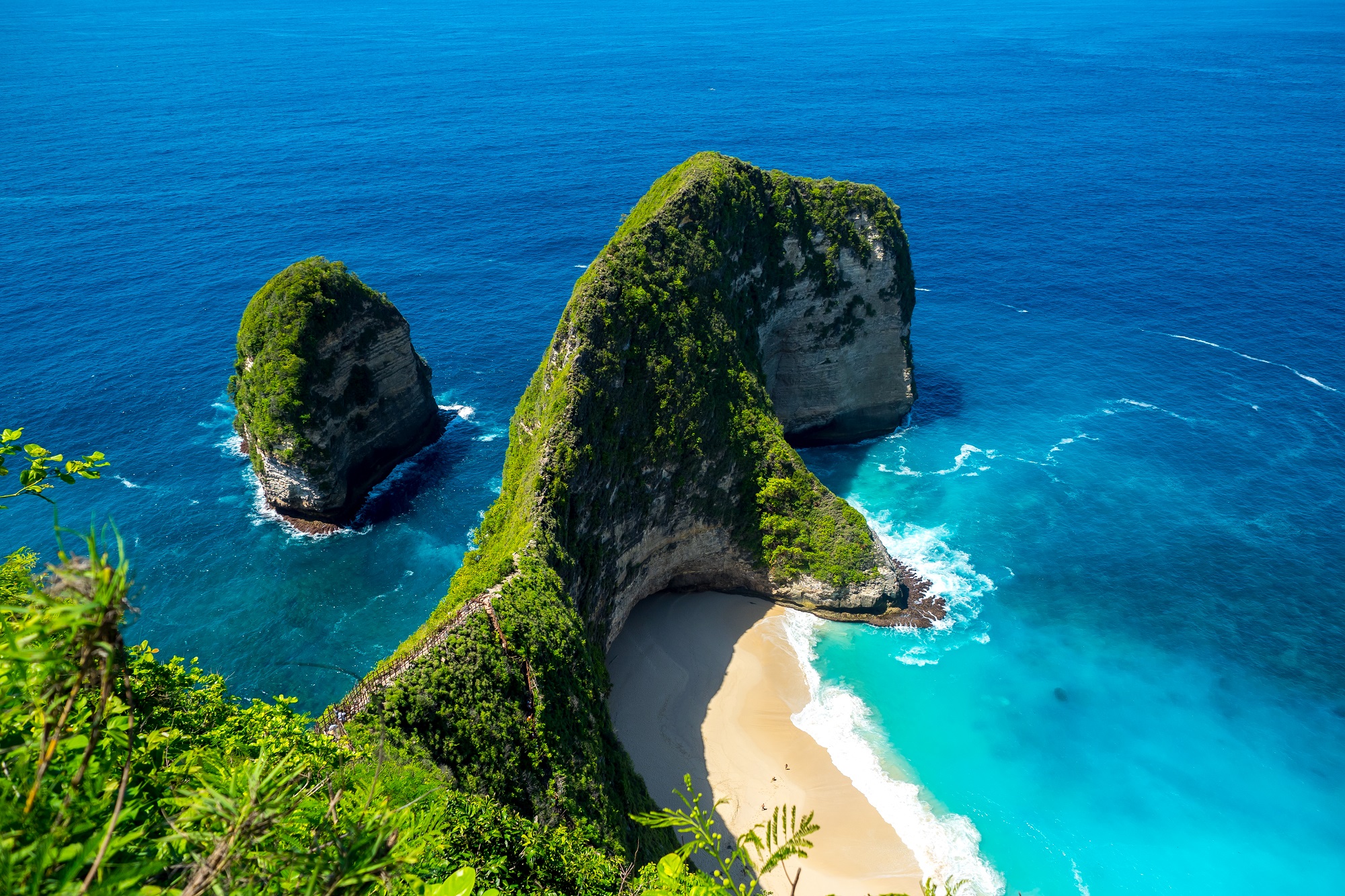 By 2019 Indonesia was the world's third-most attractive tourist destination for Chinese travelers, after Japan and Thailand.
Chinese tourist arrivals made up the second-largest group after Malaysians during the year, reaching 2.07 million, or nearly 13% of total international arrivals, which reached 16.1 million.
Last year, when Indonesian tourism suffered a crushing blow due to the COVID-19 pandemic, it had only 3.5 million inbound travelers between January and September. Last April the country banned the incoming of leisure visitors "until the COVID-19 pandemic is over".
Tourism has developed into a dependable economic sector for Indonesia that in 2019 accounted for 5.5% of its GDP.
As coronavirus vaccines including Chinese products become available in more and more countries this year, governments and the tourism industry are keeping an eye on the 100 million Chinese projected to make outbound trips this year alone. Direct and chartered flights from China are among those under discussion.
Read original article