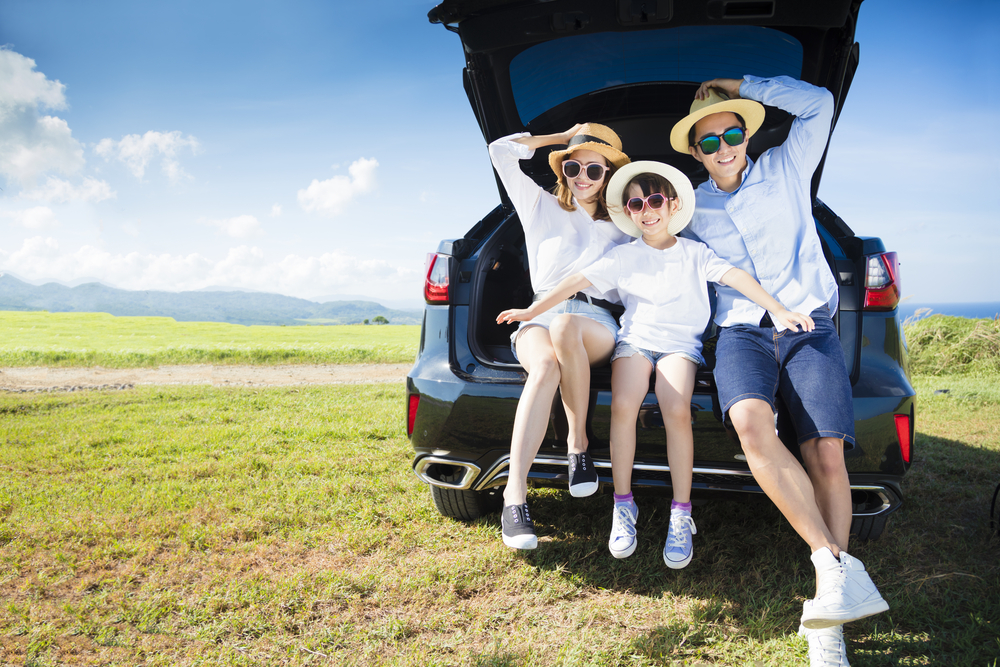 China's leading OTA Trip.com has released a report showing the consumption preferences of Chinese travelers for family trips in 2020.
Due to the impact of Covid-19, the number of trips taken by Chinese families in 2020 reduced to an average of 2.4 trips, compared to 2.7 trips in 2019. However, the overall quality of such tours had improved significantly, according to the report.
The report showed that the proportion of Post-90s parents (people born in the 1990s) was increasing, to 32%, second only to the Post-80s parents who accounted for 41% of the total. School-aged children aged 7-12 made up 60% of the younger-generation travelers.
Cities with rich natural and cultural resources as well as major theme parks attracted more families. The top 10 popular destinations were Shanghai, Chengdu, Chongqing, Beijing, Guangzhou, Sanya, Hangzhou, Haikou, Nanjing and Shenzhen.
Family groups were showing increasing interest in boutique and theme hotels. Chimelong Panda Hotel Guangzhou, Crowne Plaza Sanya Haitang Bay Resort, Atlantis Sanya, Shanghai Disneyland Hotel and Chimelong Penguin Hotel Zhuhai were the top 5 hotels for these travelers.
With outbound travel suspended due to the impact of Covid-19, many families turned to domestic trips, and showed greater demand for quality travel products – 45% of the family tours opted for four- or five-star hotels.
In 2020, family holidays were shortened to an average of six days from 12 days in previous years. More people chose to travel on weekends and set out on Fridays. The National Day, summer vacation, Spring Festival, Labor's Day and Dragon Boat Festival holidays were the top 5 travel peak periods for family travel last year. A majority of families (45%) spent three to five days for their holidays.
About 40% of family groups took self-driving trips, and short-haul destinations were the most popular choices.