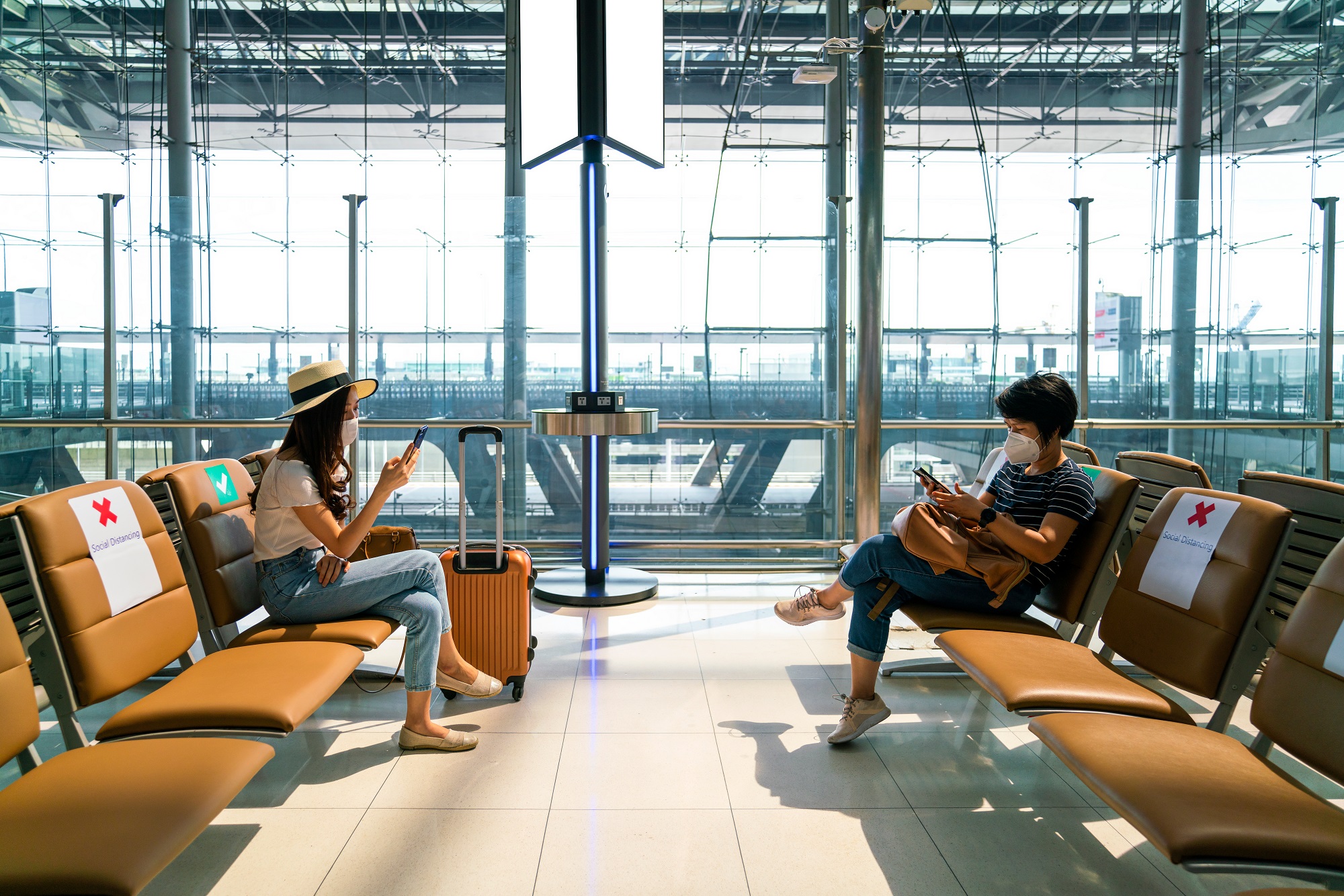 Fewer than 9 million passengers passed through Hong Kong International Airport last year, the lowest level since 1985, new data is expected to show this week, reflecting nearly a full year of Covid-19's devastating impact on air travel.
Hopes of a near-term recovery also appear bleak, according to the International Air Transport Association, which on Tuesday lashed out at the city's pandemic measures, in particular the Christmas Eve decision to raise quarantine from 14 to 21 days.
"Twenty-one days of quarantine is a very solid blocking point for an air traffic recovery. Everybody will be totally deterred from travel," Alexandre de Juniac, director general and CEO of the global airline body, said at a media briefing.
The criticism dovetailed with new IATA data showing advanced flight bookings had weakened towards the end of last year, despite the roll-out of vaccines.
Annual passenger figures due to be released by the Airport Authority this week are expected to show an approximate 89% drop in the number of people travelling in, out and through Hong Kong International Airport (HKIA).
Fully 93% of the estimated 8.8 million arrivals came in the first three months of 2020, before borders were effectively sealed off from visitors in March.
Nearby Guangzhou Baiyun Airport ended the year having handled 43.8 million passengers, a drop of two-fifths, but was still on course to be the busiest airport in the world for 2020, aided by its biggest operator, China Southern Airlines, mainland China's largest carrier.
The relative strength of those numbers reflect the near complete recovery of the Chinese domestic air travel market, as mainland China recovered from the coronavirus after sealing its borders shut.
Read original article