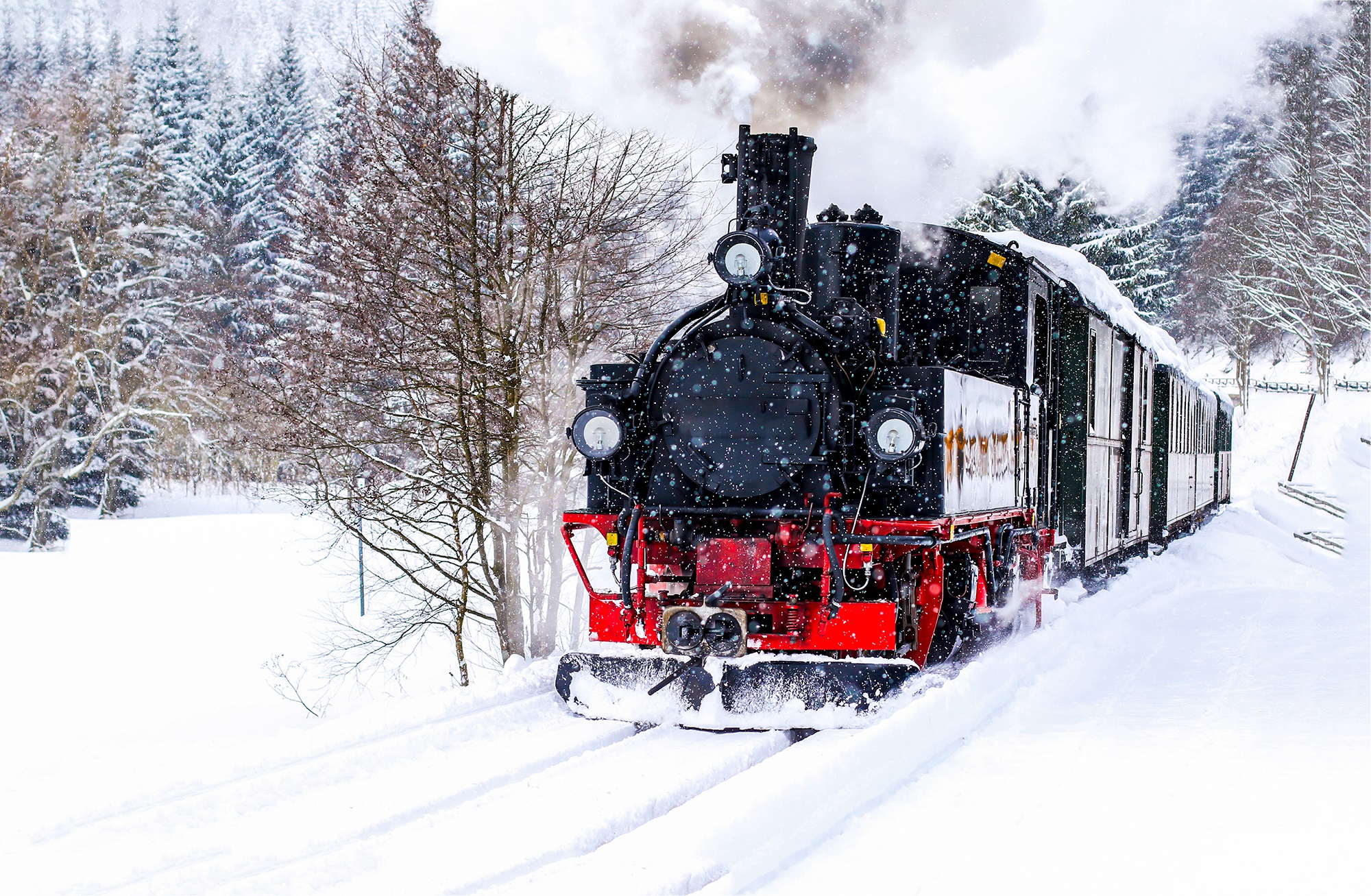 China has recorded the biggest daily jump in Covid-19 cases in more than five months, despite four cities in lockdown, increased testing and other measures aimed at preventing another wave of infections in the world's second biggest economy.
China's state planning agency has said it expects travel during next month's Lunar New Year period to be markedly lower than normal, with a bigger share of people taking cars instead of other forms of transportation. Many provinces have asked migrant workers to refrain from traveling during the break.
China's civil aviation regulator last week announced the suspension of an Air China flight and a Pakistan International Airlines flight after several passengers tested positive for Covid-19 on recent flights.
On Dec 16 last year, the CAAC updated the reward and suspension mechanism introduced in June last year to further contain the spread of Covid-19.
According to the latest CAAC policy, the suspension of flights will be extended from one week to two weeks if the number of passengers testing positive reaches five.
The suspension will last for four weeks if the number of passengers who test positive for Covid-19 reaches 10.
Read original article