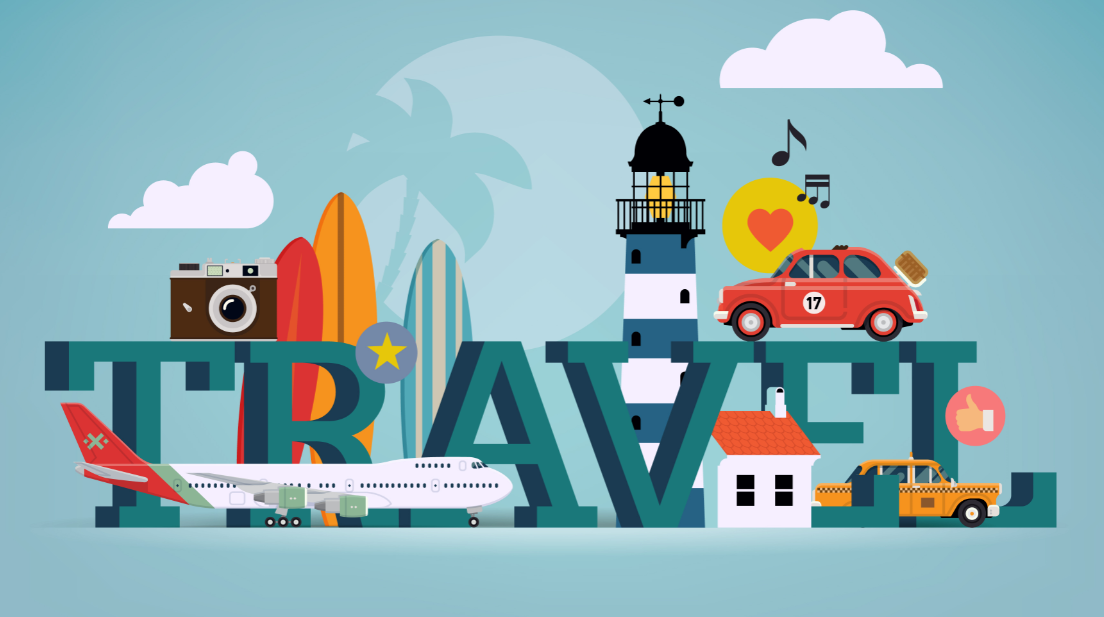 The onset of the COVID-19 pandemic not only brought about new challenges to leaders in every corner of the travel industry, but it also exposed existing cracks in business models that need addressed.
At the destination level, leaders are facing increased pressure to respond to industry disruption and understand which market disruptions are the most dangerous and how they respond to those disruptions and implement necessary changes.
According to new research from travel and tourism advertising agency BVK, which surveyed 240 destination organization executives from around the globe, 95% of destination leaders say they recognize the need to transform in response to disruptive industry trends.
Some 85% say they recognize the need to change or evolve existing funding models, while 82% say they need to change or evolve their core offerings. About 69% of executives say they need to evolve or change their destination's mission or purpose.
In addition to recognizing the need for change, 74.3% of destination leaders say they are confident in their ability to respond to disruptive trends. Of those surveyed, 55% believe they are able to institute changes induced by new market trends faster than the rest of the industry.
The majority of destination leaders - 61% - say they will respond to significant industry disruption by transforming their core offerings as well as by investing in new offerings.
Looking ahead over the next five years, destination leaders expect to see more competition in services including product/experience development (74%), tourism marketing (71%), pre-trip/out-of-market visitor information (66%), destination branding (66%) and economic development (62%).
Read original article