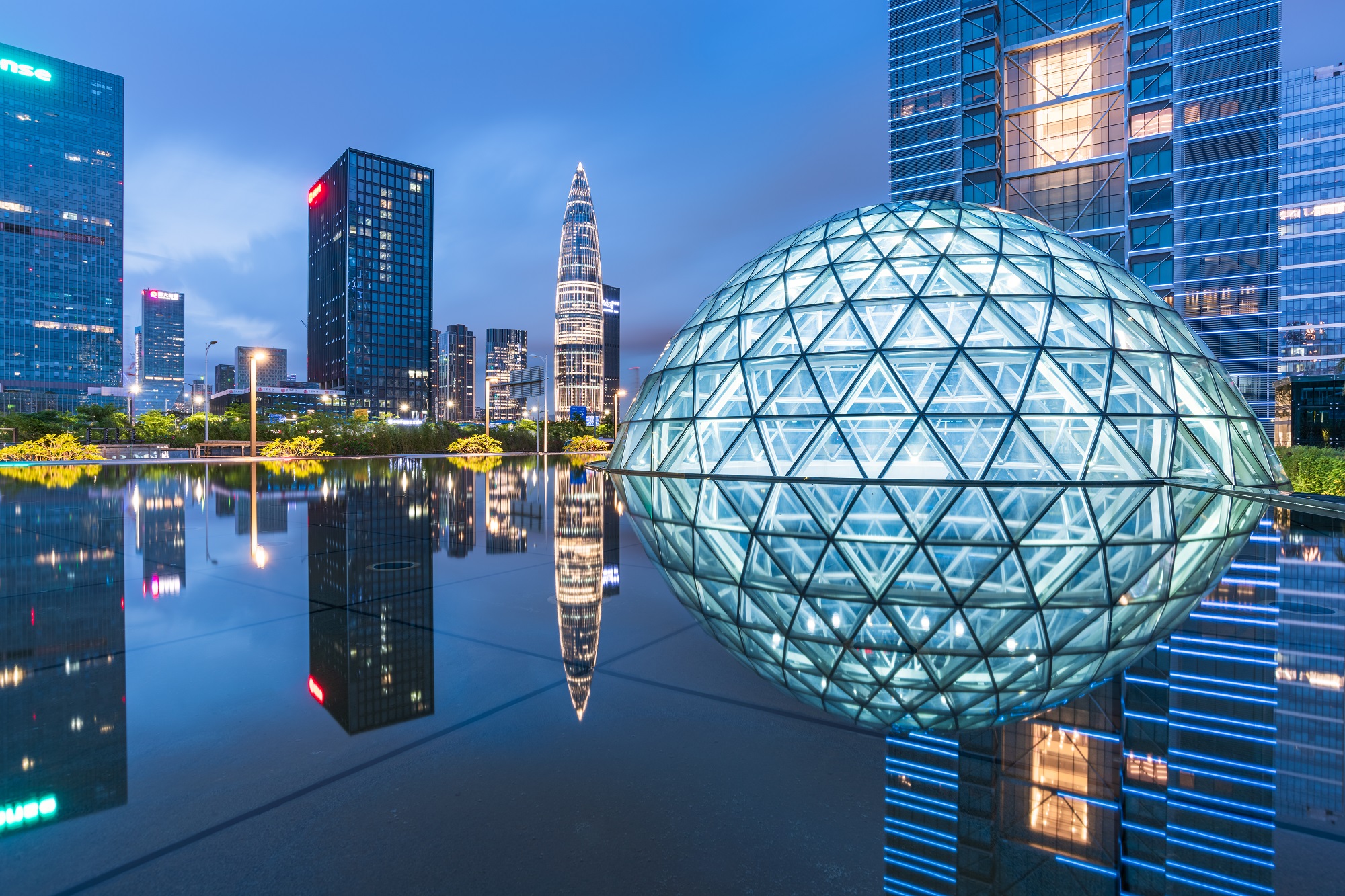 The southern Chinese province of Guangdong has tightened its quarantine control measures to prevent imported cases of Covid-19 and taken steps to reduce the mass movement of people ahead of the Lunar New Year holiday.
Guangdong officials unveiled a raft of measures on Friday – from quarantine control to holiday arrangements – stressing that the province must stay vigilant.
The new rule, which was adopted on the last day of 2020, has been enforced in Shenzhen, on the border with Hong Kong, and now expanded to all entry points in the province.
Shijiazhuang, a city of 11 million people in northern China, has gone into lockdown after it reported more than 300 cases of Covid-19.
Meanwhile, Guangzhou, the provincial capital, also reported a case of the more transmissible coronavirus strain.
Read original article