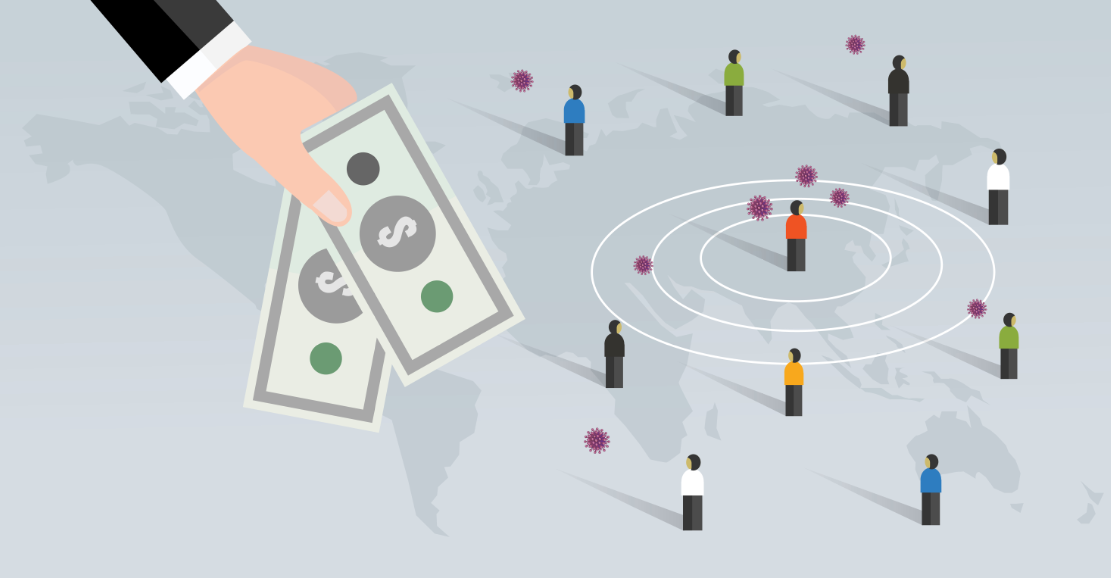 A dozen foreign airlines, including Chinese state-owned carrier, have taken advantage of Canada's wage subsidy program, even though many have received generous bailout packages from their own governments.
In a review of a Canada Emergency Wage Subsidy (CEWS) database, The Globe and Mail found 12 foreign airlines have received money through the program intended to help Canadian companies and their employees cope with the economic fallout of the COVID-19 pandemic.
Canadian airlines received the wage subsidy too, but want an industry-specific federal bailout.
"This is unbelievable," Unifor president Jerry Dias said on hearing that foreign competitors got Canadian wage subsidies for workers based here. His union represents 15,000 airline workers in every sector of the industry. "You have Canada creating an even bigger economic disadvantage for Canadian airlines by subsidizing their workers in Canada when their parent companies are also giving them billions of dollars."
The CEWS registry database shows Cathay Pacific, United Airlines, Turkish Airlines, Royal Jordanian, Lufthansa, KLM, El Al, Ethiopian Airlines and IndiGo Airlines received the wage subsidy. Three Chinese airlines – China Southern, Beijing Capital and Hainan – also got it.
Many of these airlines have received generous financial aid from their own governments, such as Hong Kong-based Cathay Pacific, and United Airlines, which landed USD 5-billion in bailouts. Cathy said the USD 5-billion was a loan.
None of the foreign airlines that received CEWS could be immediately reached for comment.
"Our government is putting out a welcome mat for international airlines while punishing Canadian airlines and their workers," WestJet president and chief executive officer Ed Sims said in a statement to The Globe. "We call on the government to move quickly to provide financial aid to our industry that has already lost 20 per cent of our valuable international guests to carriers outside Canada."
Finance Minister Chrystia Freeland's office said the wage subsidy is designed to protect jobs in Canada, saying CEWS helped four million Canadians stay on payrolls.
Read original article