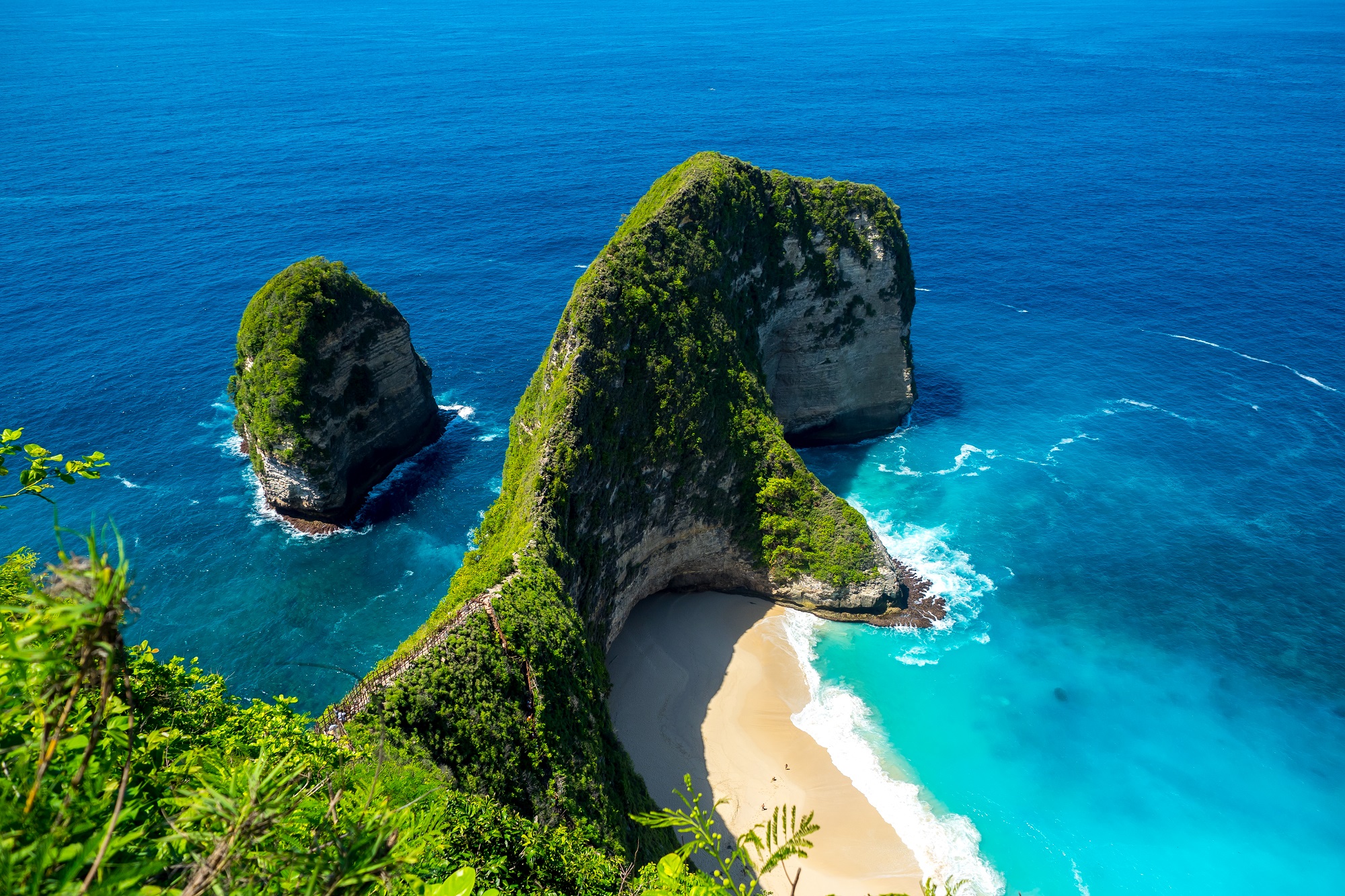 Some 115,000 Chinese holidaymakers visited the waterfront city of Manado in Indonesia's North Sulawesi province in 2019, an increase of 8% from the previous year, thanks to direct flights from China to the city.
They boosted the revenue of hospitality businesses, but without the tourists the sector is now suffering and faces uncertainty.
And it's not just Indonesia feeling the pinch.
The United Nations World Tourism Organization expects international tourism to decline over 70% in 2020, regressing to the levels of 30 years ago. In the January-October period last year, the UNWTO estimates that the world lost USD 935 billion in tourism export revenues, or more than 10 times the loss that occurred during the 2009 global economic crisis, as 900 million holidaymakers cancelled their travel plans.
The Asia-Pacific region saw the biggest decrease in foreign tourist arrivals, at 82%, followed by the Middle East's 73% decline and Africa's 69% drop. The UNWTO expects that a rebound in international tourism will occur no sooner than 2023.
Bali welcomed more than 6.2 million foreign tourists in 2019, with Australia contributing the largest number of inbound tourists at over 1.2 million, followed by China with 1.1 million. An estimated 10 million domestic tourists flocked to Bali that year, according to government data.
Read original article