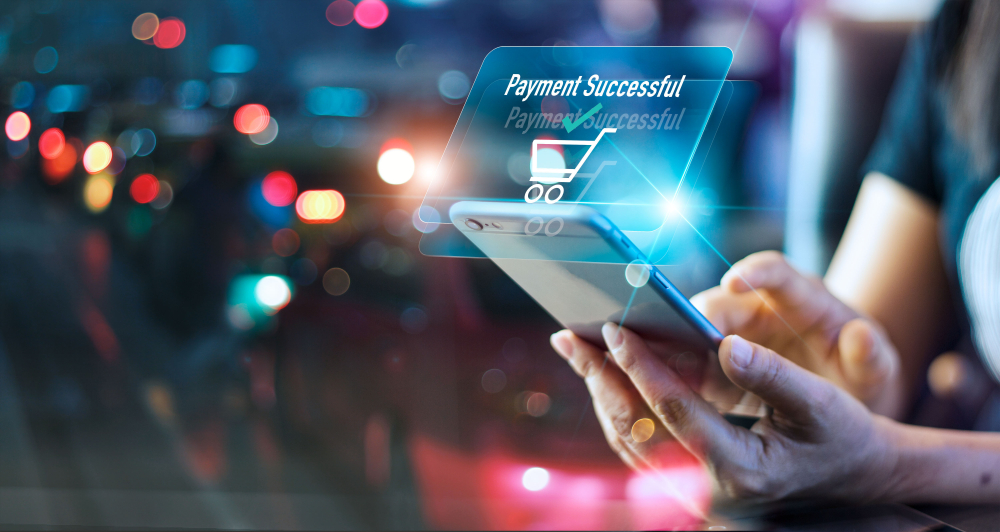 For an industry with segments so reliant on the international movement of people, cross-border payments has fared relatively well in 2020, in part pulled up by the surge in ecommerce. But in 2021, the reopening of travel will have a transformative impact on the global payments industry.
Business people will start to travel to meet colleagues or attend conferences; migrants will return to their countries of work; expats will move country and holidaymakers will once again jet off to sunnier climes. And in the process, the flow of money moving across the world will swell. But which areas of the industry will see the biggest impact?
Airbnb, Expedia and beyond: Travel sites to boom again
Fresh off of Airbnb's $100bn IPO, travel aggregator competitor Booking.com has now exceeded its pre-pandemic valuation and Expedia is close. Even though travel has not returned to its old levels, the markets clearly believe it will and the valuations have followed.
All of these major aggregators serve customers from around the world and offer many currency and FX alternatives as part of their user journeys. That's on top of all the cross-border payments that happen behind the scenes paying the hotels, hosts and airlines across the world.
For some, this return will be coupled with pushes into emerging markets. Airbnb, for example, has said it plans to expand in India and China, which will create new payment challenges as it expands operations in countries that have a complex payments landscape. Airbnb, which has long paired its own sophisticated in-house payment system with local partnerships, is well placed to handle this challenge, but it may result in new initiatives to bolster its offerings.
Read original article