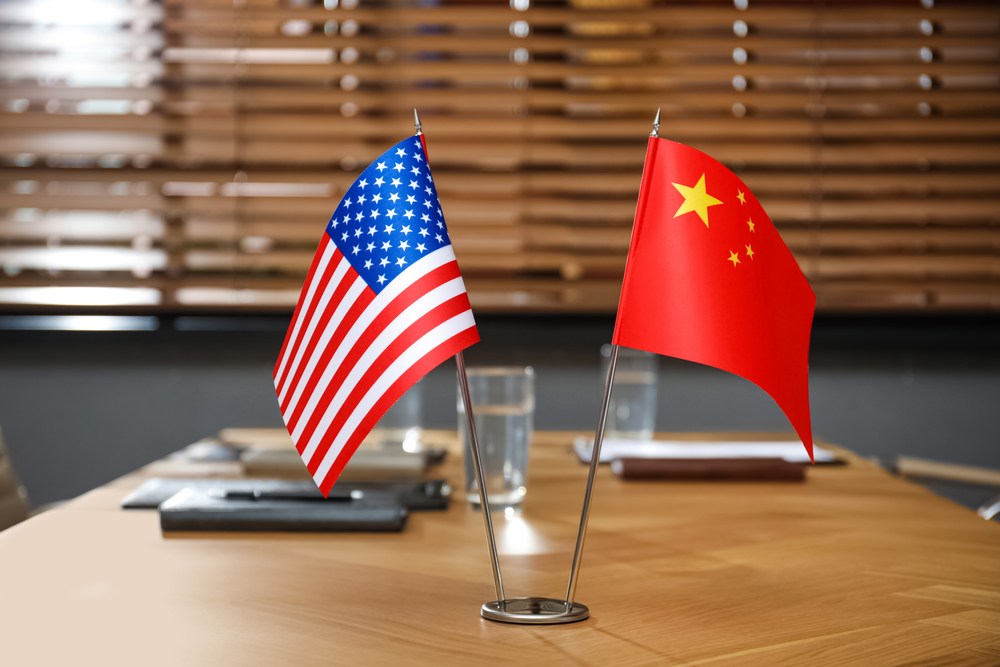 China said on Tuesday that it would continue to take necessary countermeasures to defend its legitimate rights and interests in response to additional visa restrictions by the U.S., according to the Chinese Foreign Ministry.
The U.S. imposed additional visa restrictions on some Chinese officials on Monday over alleged human rights issues, according to a statement by the U.S. State Department.
"Family members of such persons may also be subject to these additional restrictions," read the statement.
At a regular press briefing, spokesperson Wang Wenbin urged the U.S. to retract the visa restrictions, and said that China will come up with countermeasures depending on how the U.S. acts.
The U.S. move came less than one month after it announced new visa rules that limit the duration of travel visas for members of the Communist Party of China (CPC) and their immediate families.
Such acts have severely intervened in China's internal affairs and harmed China-U.S. relations, the spokesperson added. China firmly opposes these acts.
On December 7, the U.S. imposed financial sanctions and a travel ban on 14 senior members of the National People's Congress Standing Committee, China's top legislature, over Hong Kong issues.
Three days later, China decided to impose equivalent sanctions on U.S. officials for their stance on issues related to Hong Kong as a countermeasure to U.S. sanctions, Chinese Foreign Ministry spokesperson Hua Chunying told reporters at a news briefing.
Read original article