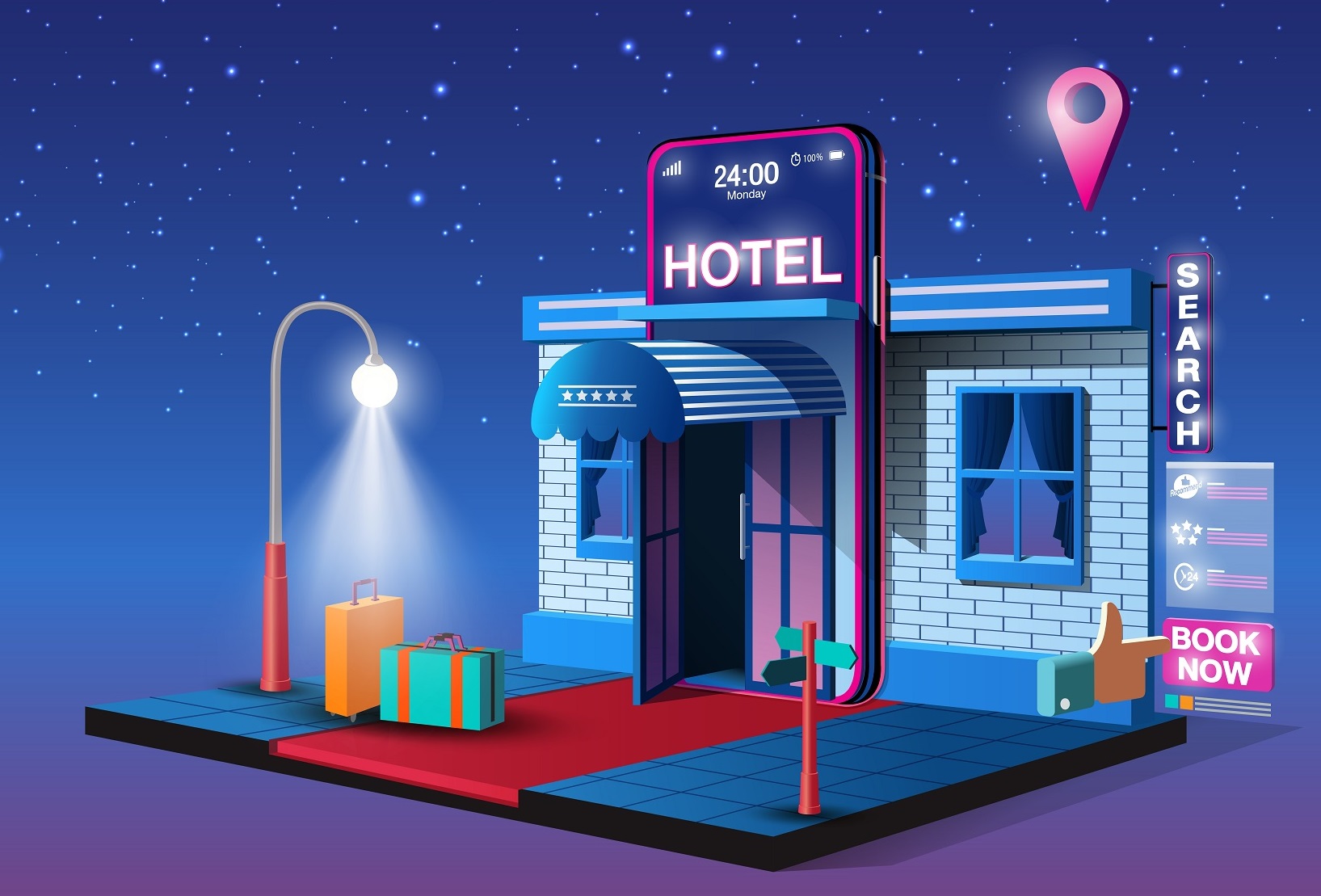 Chinese online travel agency Tongcheng-Elong has partnered with Kuaishou, a short video sharing and social network platform, to integrate travel products with short video and live-streaming content.
Tongcheng-Elong's products, including hotels and tourist attraction ticketing, will soon be available for direct purchase on the Kuaishou app, where users can also see suggestions of Tongcheng-Elong's travel services and products.
Tongcheng-Elong and Kuaishou will also jointly launch a traveler incentive program to encourage Kuaishou users to create inspiring travel content.
Travel-related content is already a popular category on Kuaishou and many other short video platforms. Its immersive characteristics allow users to follow their favorite influencers and discover new travel locations. With Kuaishou's extensive catalog of travel-related content, the incorporation of Tongcheng-Elong's relevant travel products helps expedite the decision-making process while offering a smooth travel planning experience.
Tongcheng-Elong and Kuaishou initiated the cooperation in March as short videos were gaining increasing popularity. The collaboration brought a series of short videos and live streams to promote hotels and attractions across the country, offering travel products on the Kuaishou platform while bringing traffic to influencers and the short video platform.
Tongcheng-Elong and Kuaishou will cooperate in areas such as supply chain, user traffic, content creation, branding and marketing, and data sharing to combine travel services with live-stream and short video applications.
Kuaishou's advantages in content marketing and e-commerce live-streaming, and Tongcheng-Elong's strengths in supply chain, products and services together will bring a more comprehensive and integrated travel experience to users.
Read original article