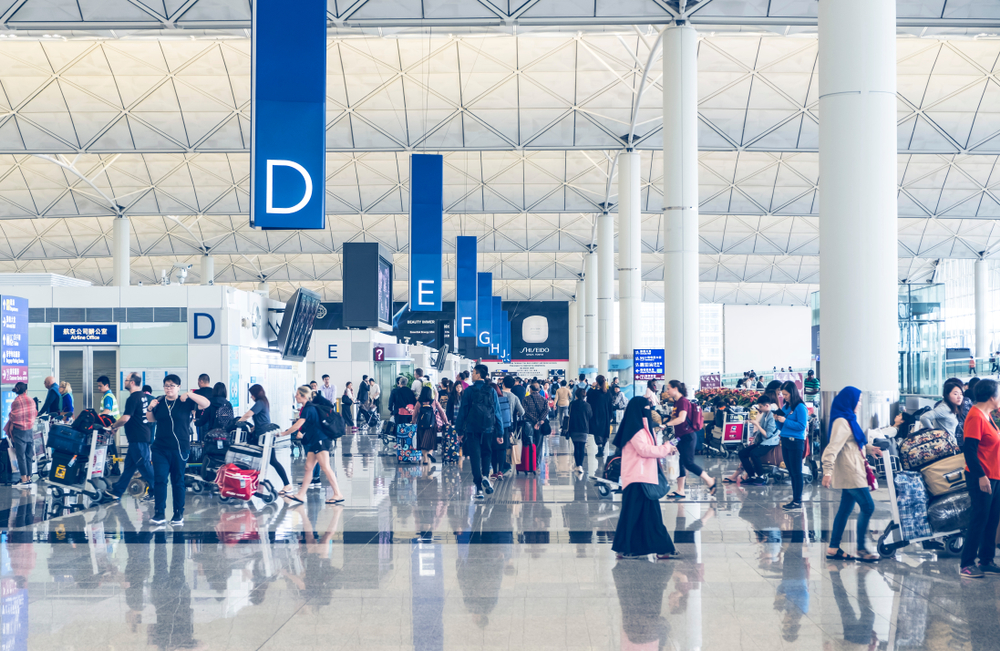 The Chinese embassy in the US issued a plea to its citizens in America not to travel over the holiday period unless it is absolutely necessary.
The embassy posted an announcement on its official website on Saturday, urging people to "do the proper thing for ourselves, others, our country and the world".
On the same day, the embassy also announced that from Wednesday it would tighten rules concerning preflight Covid-19 testing for those seeking to travel from the US to China.
The announcements came amid concerns about the growing number of worldwide Covid-19 cases especially in the United States and Europe and the increased risks of compromising China's defence against the disease.
According to the announcement, China had reported more than 4,000 imported cases of Covid-19 by last Friday, while locally transmitted cases had come close to zero.
The new rules mean that travelers from the US will have to get tested for Covid-19 at an embassy-approved laboratory near their departure airport, to minimize the possibility of contracting the disease after the test. Finger-prick blood tests will no longer be allowed, with those hoping to travel to China now requiring testing via venous blood sampling.
Read original article