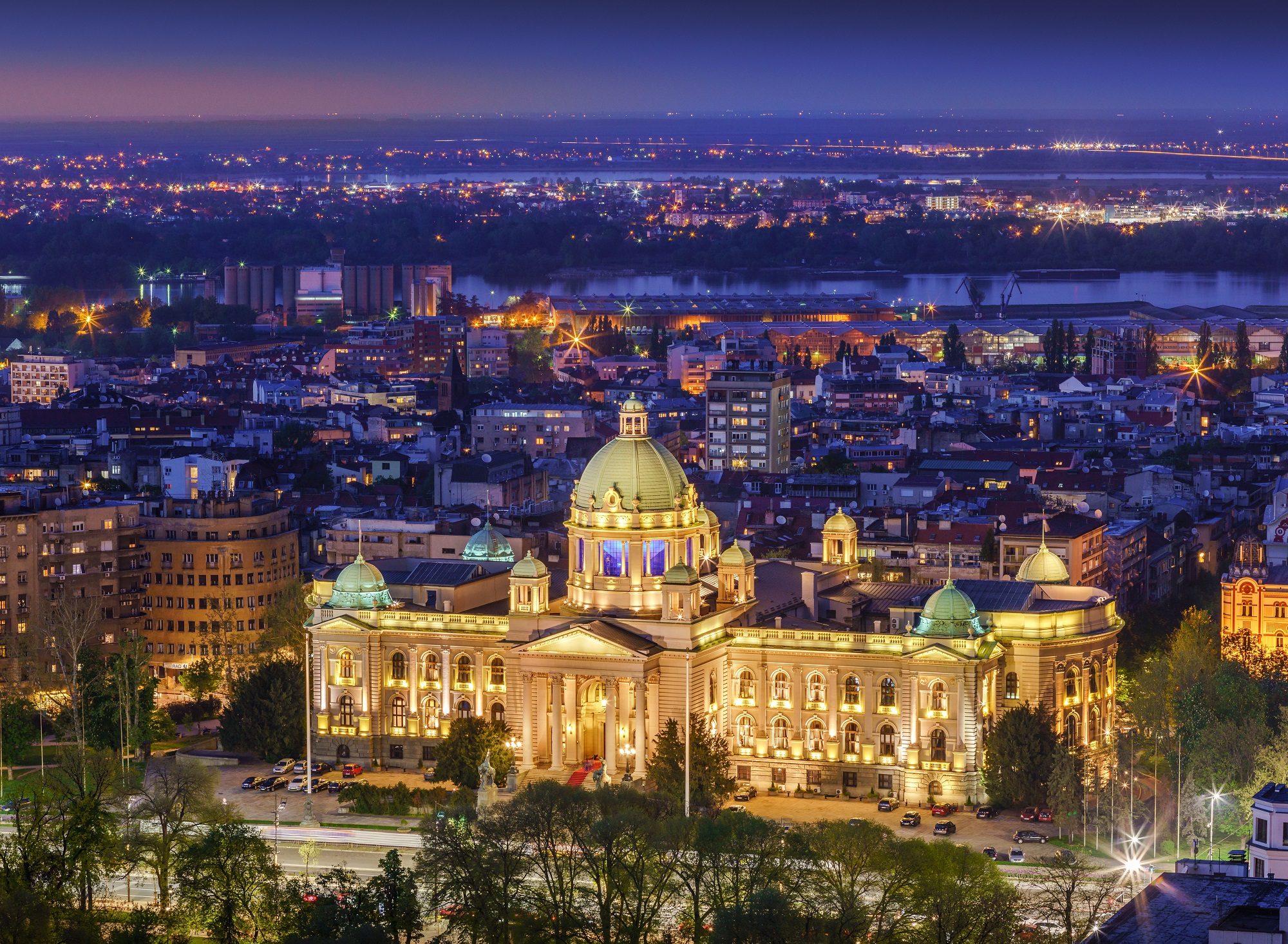 One of China's three leading airline groups has expressed interest in taking over Etihad Airways' minority stake in Air Serbia, according to the Serbian daily "Danas".
The Chinese government has informed its Serbian counterpart that a "Chinese state-owned company is prepared to take over a 49% stake in another troubled Serbian company".
A source close to the government told the newspaper, "It would suit the Serbian government for a large Chinese carrier to become a part-owner in Air Serbia and take over Etihad's stake. In that sense, the government is prepared to approve the proposal. However, there is concern that Brussels would disapprove".
China has a substantial and contentious presence in Europe. Last year, the European Parliament adopted new regulations establishing a framework for screening foreign direct investments into the EU, which is primarily aimed at China.
In essence, the new framework allows the EU to screen purchases by foreign companies that target Europe's strategic assets, including aviation. Even non-EU states, such as Serbia, that aspire to join the bloc, are expected to comply. As a result, according to "Danas", the Serbian government is yet to respond to the Chinese offer and for that reason has not made the information public.
The three largest airlines in China, all of which are state owned, are Air China, China Eastern Airlines and China Southern Airlines.
Read original article