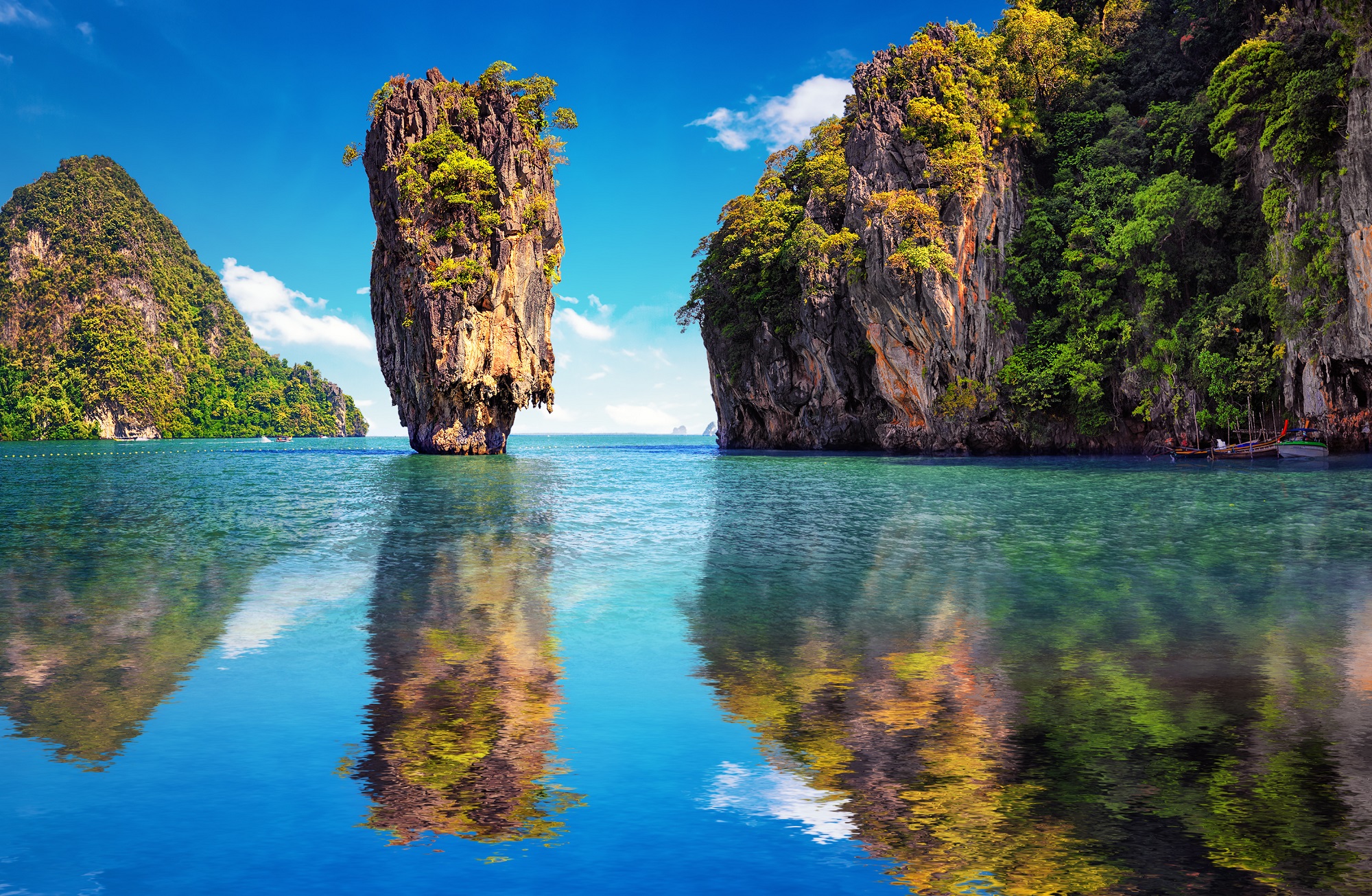 Gasping for tourists in the middle of a peak season devoured by the coronavirus pandemic, the bar, hotel and tour operators scraping by in Phuket, Thailand, are praying vaccines will open global borders before they are forced to close their businesses.
But there are flickers of hope – as some island businesses take the cue offered by the virus to look to a future beyond mass tourism.
Over recent years, the local population of Chinese trader descendants are investing in the Thai island, mainly buying condos or running package tour businesses.
These investments are likely to return as a flood once the pandemic eases, as China's middle classes become bolder with their overseas investments after a year at home.
Phuket welcomed 10 million foreign tourists in 2019, according to official data, most of them from China. That figure is unlikely to be reached again.
Read original article