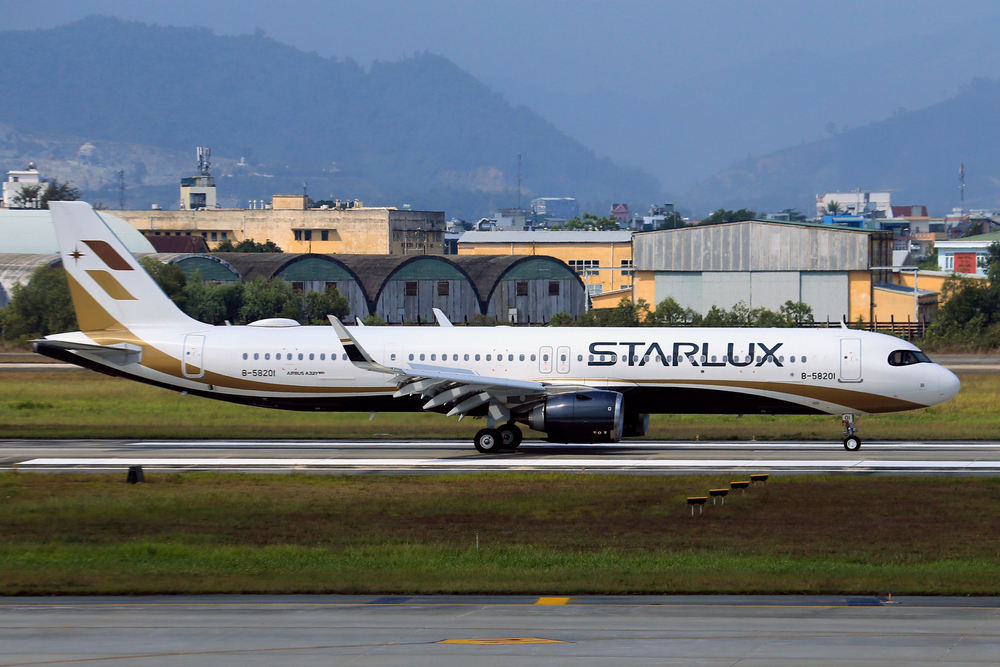 Taiwan's Starlux Airlines has revealed it is eyeing Los Angeles as its first destination in the United States. In a filing with the United States Department of Transportation (DOT), Starlux is seeking to commence nonstop flights from Taipei to Los Angeles from 2022, using an Airbus A350-900.
Starlux Airlines is one of the newest airlines in the world. A premium carrier based out of Taiwan, the airline has been mostly flying East Asian routes and some flights to nowhere amid the ongoing crisis. However, it has its sights set on broader international expansion.
The airline wants to fly from its hub at Taipei Taoyuan International Airport (TPE) to Los Angeles International Airport (LAX). Starlux will face some intense competition as China Airlines and EVA Air both fly nonstop between LAX and TPE. EVA flies the route up to three times a day, while China Airlines flies up to two times a day.
Los Angeles is one of 15 airports that Starlux previously highlighted as potentials for nonstop services from Starlux Airlines to Taiwan.
Read original article