ChinaTravelNews, Ritesh Gupta – Meituan achieved a remarkable recovery in the third quarter as the super app capitalized on China's economic recovery and the resulting demand in the domestic travel market.
Xing Wang, Chairman and CEO of Meituan, referred to a spike in the total number of room nights booked - 113.9 million - via the Meituan platform. He shared the same during the company's quarterly earnings call.
Wang emphasized on the fact that the overall booking recovery continues to be faster in lower-tier cities. "…we continue to solidify our leading position in the lower-tier cities and lower star hotel segment (as indicated in this quarter)," he said, adding that the demand for hotels "entirely shifted inward domestically". "So we think the overall competitive environment actually is beneficial to us. Local accommodation, in which we have structural advantages, continues to outperform and remains robust year-over-year growth."
Sharp recovery in room nights
Meituan's hotel business suffered in a substantial way in Q1 and Q2 of 2020.
In Q1, the total number of domestic room nights booked stood at 42.8 million. In Q2 it was 78 million and in Q3 rose to 113.9 million.
So the number of domestic room nights consumed on its platform went up by over 71 million, from the January - March period to the July-September period.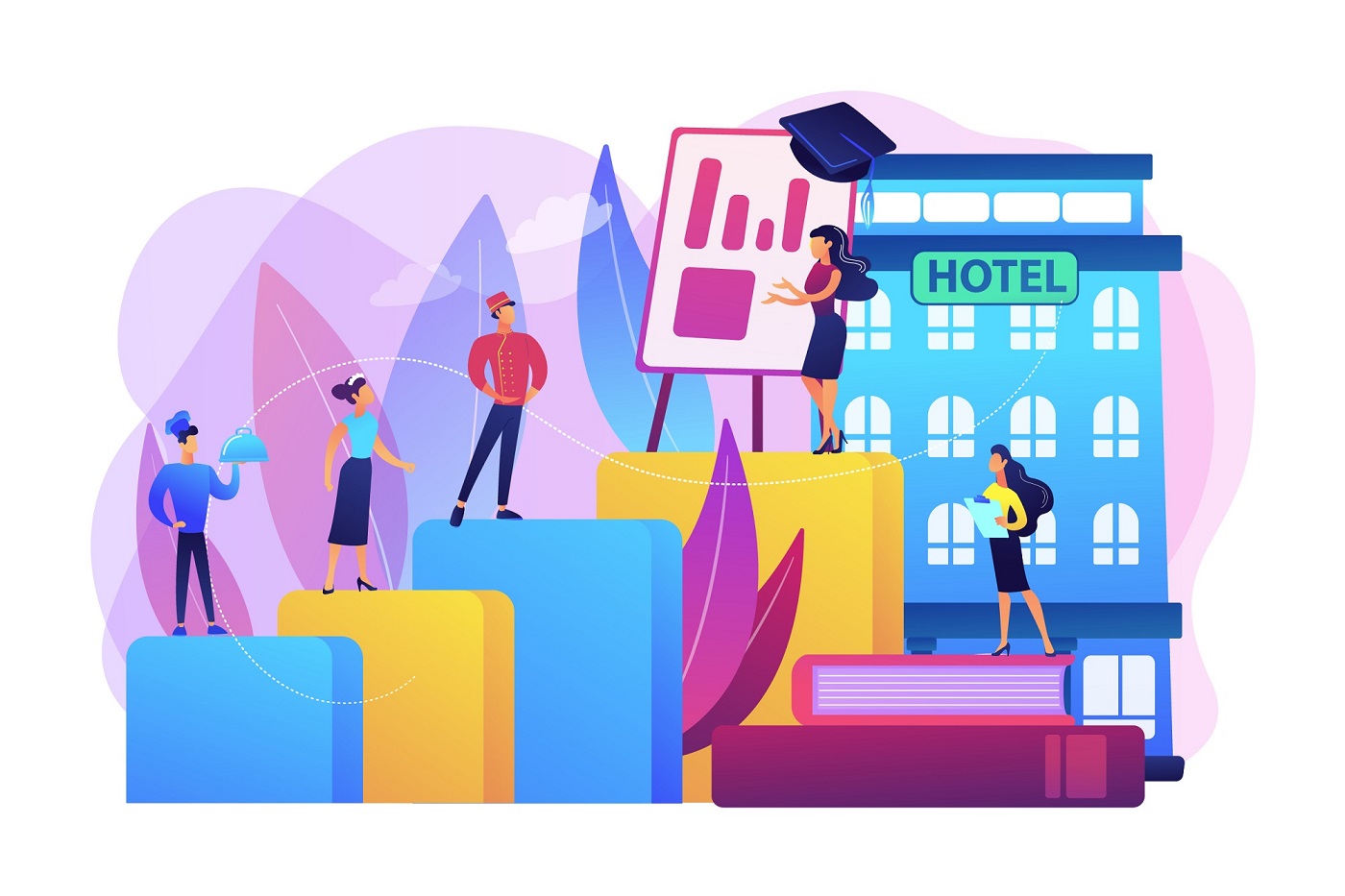 On one hand the nights booked were down 17% year-over-year in Q2, on the other hand, the bookings improved by 3.7% in Q3 over the same period last year. The company had ended 2019 on a high note. Meituan had booked over 110 million quarterly room nights in the last two quarters of 2019, taking the total for entire 2019 to 392.4 million.
So be it for sequential quarters of 2020 or performance when compared with 2019, the company did an excellent job in Q3.
It must be added that the plans for recovery were laid over the past few months.
Meituan observed that local accommodation and business travel activities, especially in lower-tier cities, started to rebound at a faster pace along with the general recovery process. If on one hand, Meituan chose to implement health and safety-related measures, on the other it did support travelers via free booking cancelations and even offered discounts for additional nights.
As the company witnessed considerable demand for intra-city and short-distance local travel, Meituan chose to launch the "Safe Travel" program to help speed up the recovery of the industry. Specifically the partnerships formed with high-star hotels also paved way for increasing their non-lodging revenues through the "hotel + x" program.
In the mid- to long term, lower tier cities offer a "good potential for substantial growth and more scalable monetization, especially in many rapidly developing regions where consumption power and need for travel is still -- is going to rising over the long run", Wang said. According to him, online penetration for low-star independent hotel is still less than 25% in China. "There is still a lot of work to do to digitize the industry in this market and increase the penetration. We will continue to focus in this (relatively) lower star (hotel) markets," Wang said. As for five-star and four-star hotels, the plan is to allocate more resources into capturing the growth going forward.
Wang pointed out that the fact Meituan offers an opportunity to connect with a wider younger generation consumer base and overall access to a much broader consumer base and a broader coverage, hotels (five-star and four-star ones) will be offered a "new and strong growth driver". "(We offer a much) higher frequency interface with local consumers," said Wang.
Overall, the in-store, hotel and travel segment recovered sharply when compared with Q2. Revenue generation is this segment decreased by 13.4% to RMB4.5 billion over Q2 of last year, whereas it increased by 4.8% year-over-year to RMB6.5 billion in Q3 over the same period in 2019.
Relevance
"We achieved positive growth in each segment while recording peak daily GTV across our main businesses, including food delivery and in-store services," said Wang.
The daily average number of food delivery transactions increased by 30.1% year-over-year to 34.9 million in Q3. "In general, food delivery is a seasonal business. The summer (season) usually being one of its strongest seasons in terms of the number of transactions. In August, our food delivery business had almost fully recovered from COVID-19 with a number of food delivery transactions reaching historical high in that month. Our main food delivery user metrics also hit record highs," he said.
Meituan's performance rose sharply in all of its 3 key business areas – food delivery, the second one being the in-store, hotel and travel segment ,and the last division being "New Initiatives". The team mentioned that the COVID-19 pandemic has proven to be a catalyst for several of its new initiatives. Also, Meituan saw a noticeable shift in the online shopping behavior on the consumer side and accelerated online penetration of traditional offline service businesses during the pandemic.
Meituan has benefitted by extracting more action from a user. For instance, e-vouchers issues during certain festivals or evens were mainly for in-store dining initially, but the company also expanded them to cover hotels and other services.
A couple of aspects stood out:
Tailored operations for different product categories: Meituan did go deeper into consumers' lives, as reflected by the sale of medicines , flowers, bubble tea product and late-night snacks. It leveraged festivals, such as Chinese Valentines' Day and bubble tea-themed marketing events as part of its promotional tactics.
Different business models within one vertical: One of Meituan's core propositions is food. It continues to experiment and expand with both several online and offline models. For instance, for "old people" it is aiding them to buy grocery. Under the its community group-purchase model, "Meituan Select", leaders are appointed in each community to promote discounted grocery products via WeChat groups. And they pick up their products the next day at self-pickup points located in nearby convenience stores.