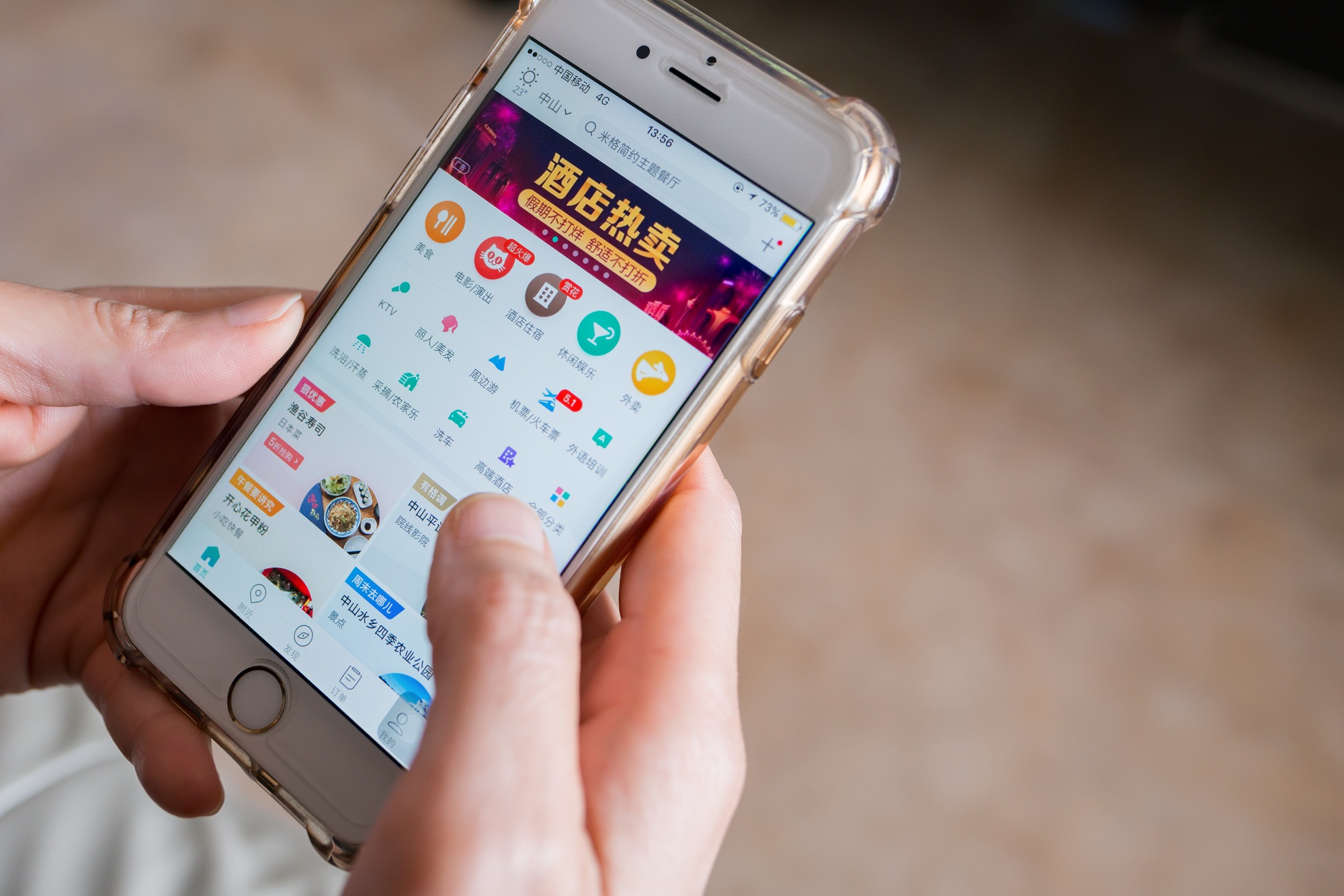 Meituan, a Tencent-invested local and travel service platform, said its total revenues rose 28.8% in the third quarter this year. Operating profit, which accounted for 19% of total revenues, increased 364.6% year on year in the quarter.
Revenues from in-store, hotel & travel business were up by 4.8%, while operating profit from this segment climbed 19.5%.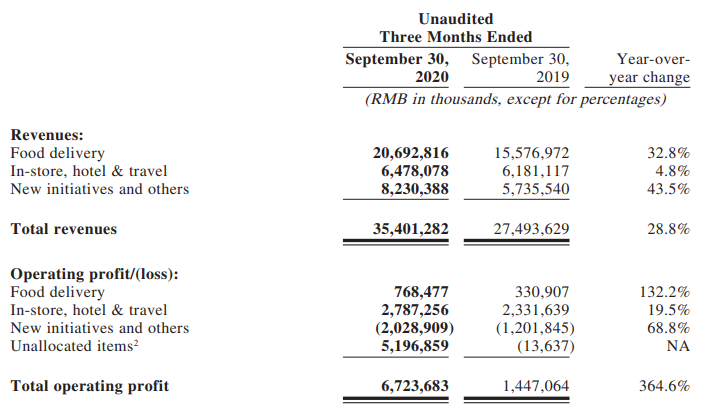 Thanks to China's effective control measures and stronger traveling demands during the summer, cross-city and business travel both recovered well in comparison to previous quarters.
Meituan reported 113.9 million domestic hotel room nights consumed in the third quarter, 3.7% more than that of the same quarter last year.
Consumers' desire for leisure travel mostly recovered, while consumers' preferred travel destinations shifted from overseas to domestic destinations, which allowed Meituan to leverage its competitive advantages domestically.
The company said it continued to strengthen cooperation with high-star hotels, the number of high-star hotels that Meituan worked with "increased substantially" quarter over quarter. Meituan's "Hotel+X" program also continued to expand, utilizing the company differentiated value proposition to cover more hotel groups.
The contribution from high-end hotels further increased year-over-year.