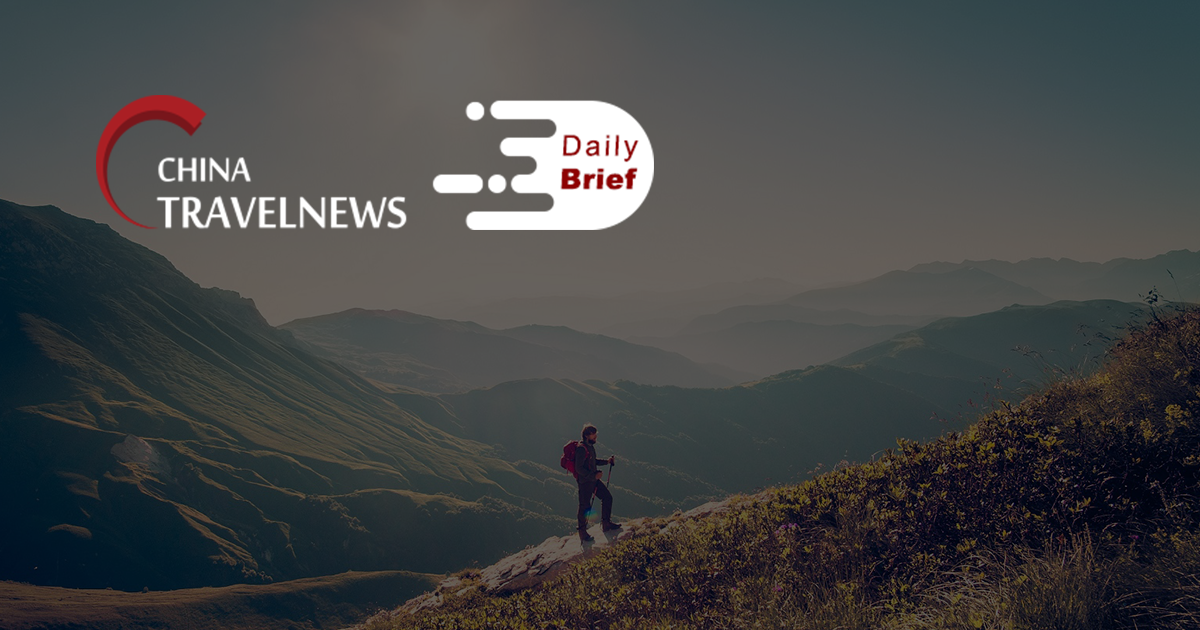 China bans Italians from entry
>> Due to the current spread of COVID-19 in Italy, China bans Italians temporarily from entry for citizens residing in Italy in possession of Chinese visas and residence permits "for work, private business and family reunification". A note published by the Chinese embassy in Rome specified that the embassy and the consulates general of China in Italy "no longer provide the services of validation of the declaration of health to the aforementioned applicants."
China's outbound travel market may take two years to rebound
>> China's domestic tourism industry has started to bounce back – but the outbound travel market may not recover fully for two years. Ning Guoxin, Vice President at Uni Core Communication, told a panel of China tourism experts that domestic travel will become mainstream, because the outbound market will feel the effects of the pandemic for the next two years.
Smart museum guiding device maker raises $10+ million
>> Tianjin Hengda Wenbo Science & Technology, a smart tourist attraction solution provider in China, has raised RMB 70 million (USD 10.6 million) in its Series B+ round led by Addor Capital. Founded in 2006, Hengda Wenbo developed and manufactured audio guide device, and provided tourist guiding equipment for museums.
Asia Pacific has nearly 70% of scheduled flights restored in Oct
>> Cirium reported that the global aviation industry posted a total of 1,790,895 scheduled flights last month, around 54.3% of last year's level. These included 1,479,066 domestic flights and 311,829 international flights. The Asia Pacific region had 771,153 scheduled flights, representing 69% of last year's level.
Cathay Pacific to resume Hong Kong-Kaohsiung flights
>> Cathay Pacific announced that it would resume services to southern Taiwan by offering two flights from Kaohsiung to Hong Kong this month, starting on Saturday next week. The airline's subsidiary Cathay Dragon operated the Kaohsiung-Hong Kong route, but suspended services on Feb 13 due to the COVID-19 pandemic.
Finnair Suspends Flights To China Over COVID-19 Incidence Rise
>> Finland's flag carrier Finnair will suspend flights to China's Nanjing from November 20 and cancel a flight to Shanghai on November 19 due to a rise in the COVID-19 incidence, the airline said in a statement.