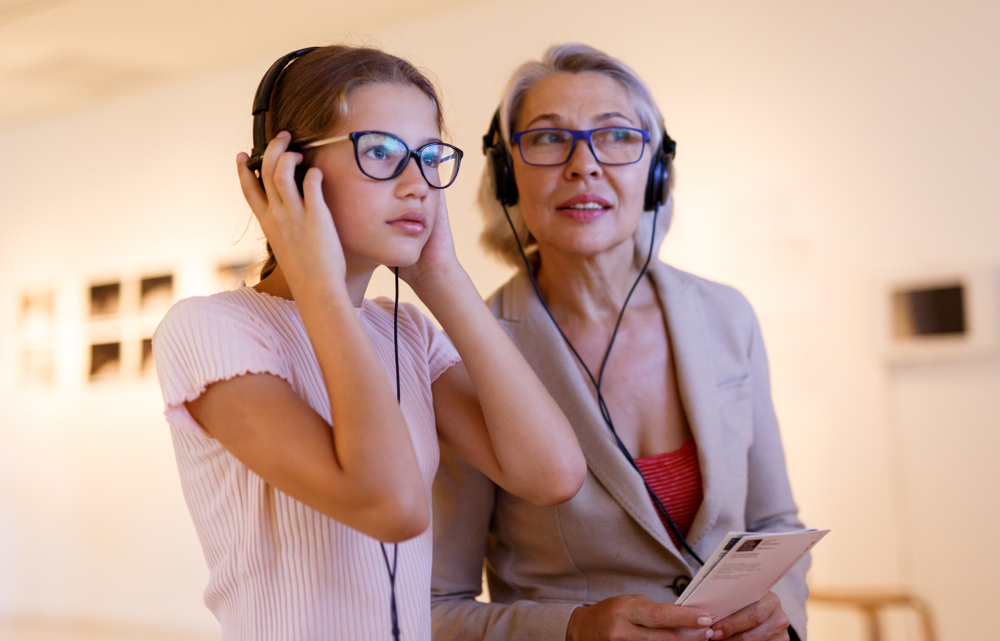 Tianjin Hengda Wenbo Science & Technology, a smart tourist attraction solution provider in China, has raised RMB 70 million (USD 10.6 million) in its Series B+ round led by Addor Capital.
Founded in 2006, Hengda Wenbo had independently developed and manufactured China's first audio guide device, and become the first Chinese enterprise to provide tourist guiding equipment for museums. Hengda Wenbo has now expanded its business to a full-service digital solution for museums covering guiding service, management and security, digital exhibition and more.
By the end of 2019, Hengda Wenbo had already established partnerships with 6,000 corporate clients, including Huawei, China Unicom, SenseTime and Meituan.
Since taking the lead in launching self-service audio guide pods, Hengda Wenbo has had the device adopted by more than 300 pavilions and used by over one million visitors. The company is also looking at integrating smart wearable and AR/VR technologies with its guide devices. Hengda Wenbo has been conducting independent R&D by leveraging big data, AI and data visualization technologies, and has developed a new-generation platform for smart pavilion management.
Every year, China adds nearly 350 new museums and has about 200 museums upgraded via smart technologies. In 2012, around 560 million people visited museums in the country. The figure had doubled in six years, hitting 1.13 billion in 2018.
Guomin Han, president of Hengda Wenbo, said that the company would dig into the cultural industry to provide comprehensive application softwares and integrated services for different exhibition halls, covering business lines such as cultural relics protection, exhibits management, virtual exhibition, and so on. Hengda Wenbo would also work on internet-based contents and related service, promoting vertical development in B2B market and preparing for consumer-based market growth.