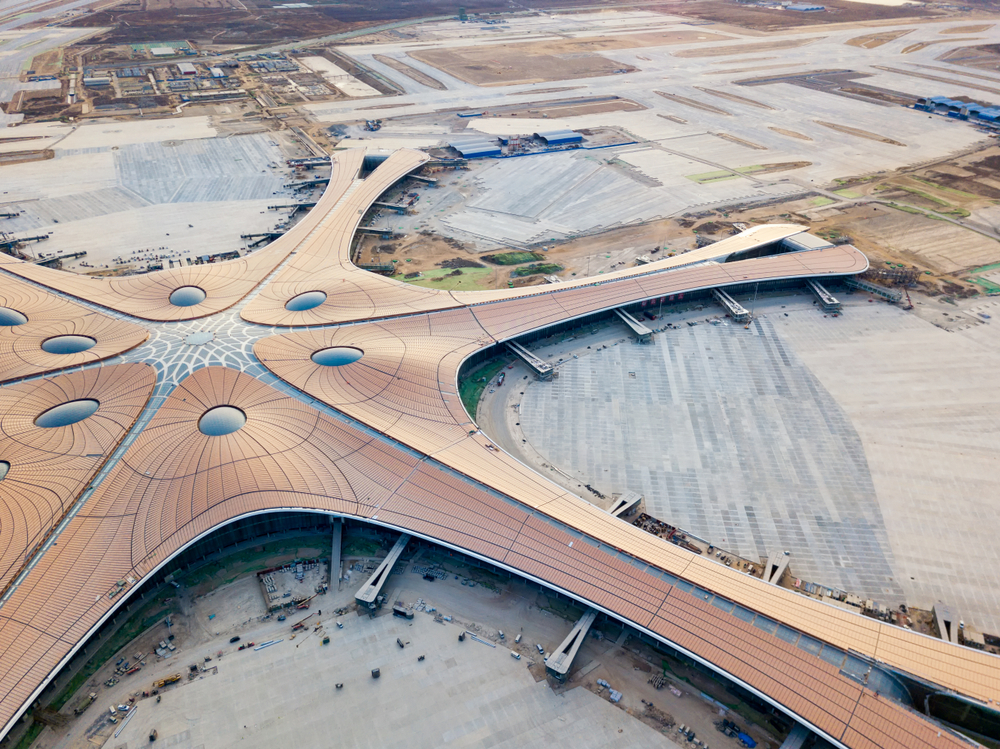 2020 was the best of times and the worst of times – mostly the worst of times, though – for airports worldwide, with airports across the board experiencing record-breaking low demand for international and domestic travel. Against the backdrop of these aviation anxieties, Beijing's two airports have experienced turbulence, but are seemingly facing smoother sailing as 2021 quickly approaches.
Beijing Capital Airport was dethroned as one of the busiest airports in the world
In 2019, the Beijing Capital and Atlanta airports nabbed top spots as two of the world's two busiest airports, serving more than 100 million passengers. A year later and how times have changed. In 2020, Beijing Capital's passenger volumed decreased by 73.6%, while Dubai held onto the top spot for busiest airport with a decrease of only 70%.
Daxing has worked hard to catch up
Daxing, the new, shiny, and far far away little brother of Beijing Capital, has chugged along in 2020 – working to fill its vast and empty halls with passengers. This effort seems to be on track, despite COVID-19 disruption. In 2019, Daxing was operating at only 30% capacity, with just over 3 million passengers. From January to September 2020, however, this number more than doubled – with around 7.6 million passengers traveling through Daxing. This growth is, in part, because Daxing is increasingly a domestic travel hub. China Southern, for example, shifted all of its Beijing based routes to Daxing in September.
Read original article