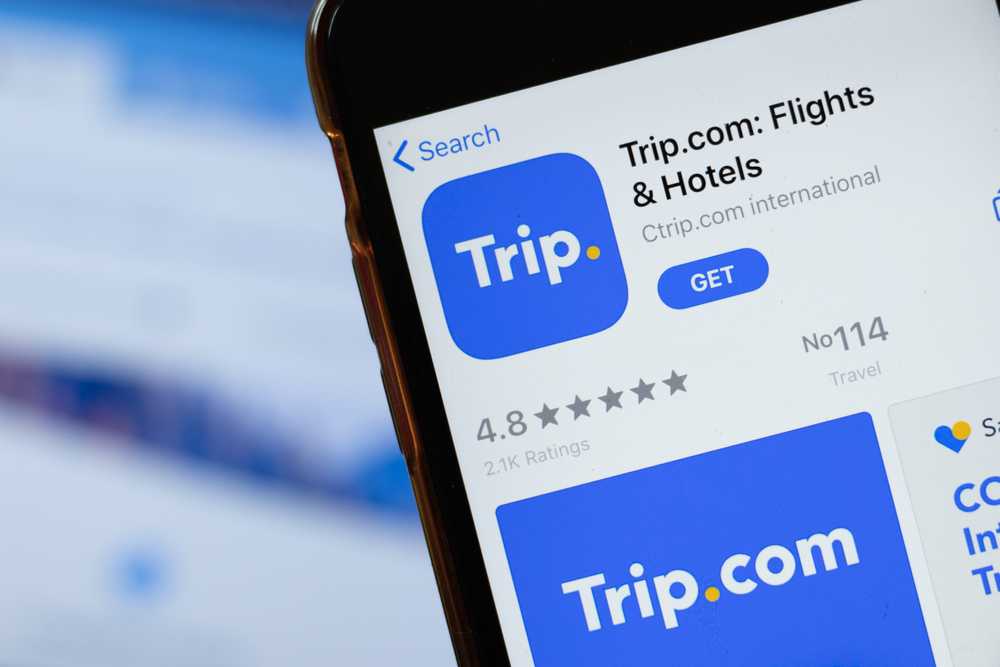 From 10 October, leading online travel services provider, Trip.com Group has held the "LIVE for Trip" campaign as a part of its "Travel On" initiative to bolster the recovery of the global travel industry and coincide with the company's 21st anniversary.
On 28 October, Trip.com Group's 21st anniversary, the LIVE for Trip series featured a marathon livestreaming event. James Liang, Trip.com Group chairman and co-founder, hosted a special four-hour BOSS Live program to round off the day's celebrations, whilst leading industry representatives and presenters led the marathon broadcast throughout the day.
The livestream marathon and BOSS Live show on 28 October generated a cumulative transaction volume of more than USD 56 million and attracted a total audience of over 19.4 million viewers. As of 28 October, Trip.com Group livestream programming, including BOSS Live and regional livestreams, has created a total of around USD 360 million in GMV, with a total audience of more than 150 million global viewers.
Broadcasts during this campaign feature over 2,500 travel products, from hotels, flights and vacation packages to tourist attraction tickets and more. LIVE for Trip has over USD 150 million in travel discounts and subsidies available for customers and partners to enjoy and utilize across Trip.com Group platforms.
Read original article