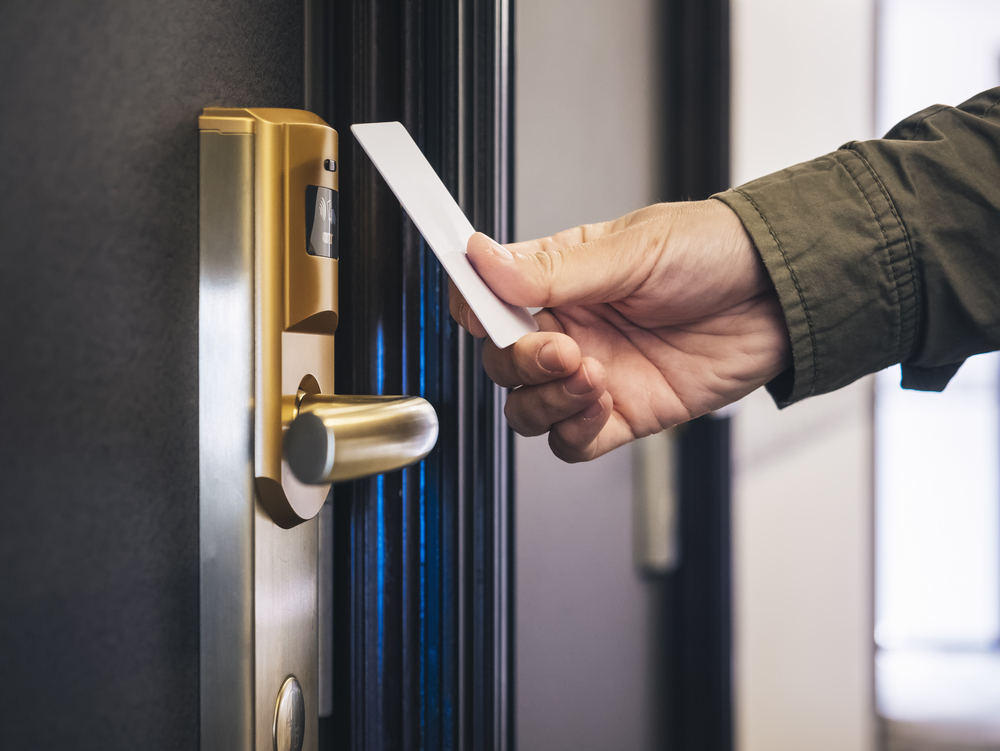 The hotel industry in China is back in business, experiencing year-over-year revenue growth despite the negative economic impact of the worldwide pandemic that locked down most of the globe, according to a Skift report on Tuesday (Oct. 20).
The industry's key metrics were up the week ending Oct. 10 — occupancy, daily rates, and revenue per available room, according to the latest STR Report, which included the Golden Week national holiday.
According to the report, occupancy was up nearly 3%, daily rates up almost 10%, and revenue per room up more than 13%. A Bernstein analysis of the data indicates that China is the first country experiencing year-over-year revenue growth in the hotel industry since the start of COVID-19.
Richard Clarke, a senior analyst at Bernstein, told Skift this is a bit of good news and a possible indication that "a vaccine is not necessarily a prerequisite to a recovery in travel."
He added that the numbers show there is "no material behavioral change to travel patterns. Once restrictions ease, travel recovers."
Read original article