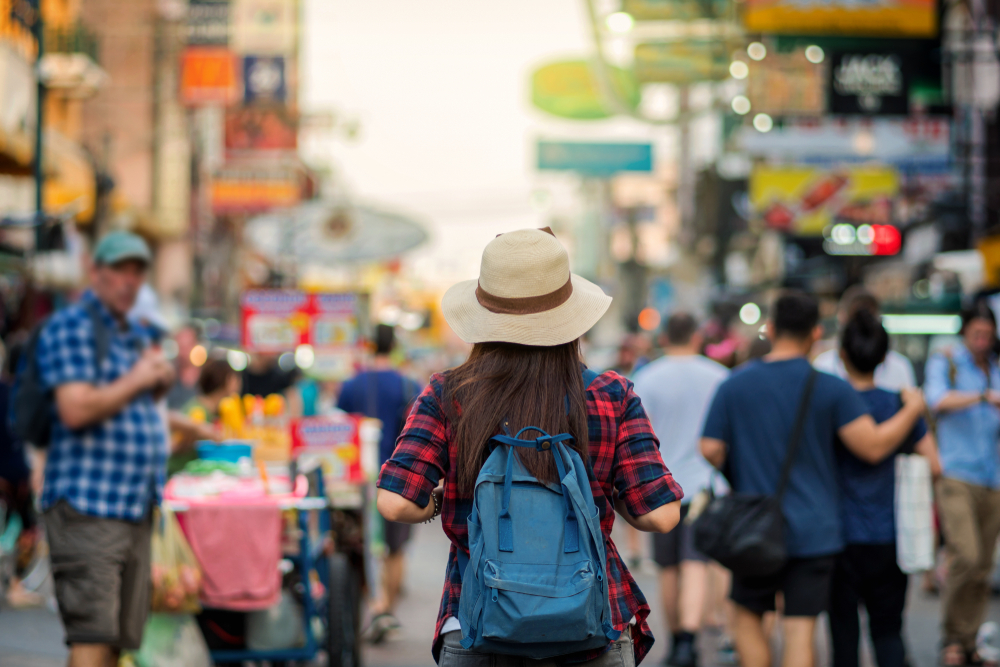 China's eight-day Golden Week holiday has reflected the country's impressive recovery and its economic bounce back from the COVID-19 epidemic, with more than half a billion people on the move for a long-awaited vacation and factories stepping up production to complete new orders.
Amid regular epidemic control, the peak season of tourism-driven consumption boom for National Day celebration that coincides with the traditional Mid-Autumn Festival this year was also a test field for China's new economic development pattern of "dual circulation."
As a pivotal part of the "dual circulation" development pattern floated by China's top leadership in May that encourages domestic and overseas markets to reinforce each other, the country's enormous market and expanding domestic demand during the holiday has gathered sound momentum for China's economy to further perk up.
The total number of domestic tourists nationwide is previously expected to reach 550 million during the holiday, while statistics from the Ministry of Culture and Tourism showed that a sizable 618 million domestic tourist visits were made in the first seven days, generating overall tourism revenue of RMB 454 billion (about USD 66.9 billion).
In Wuhan, the heroic city once hard hit by coronavirus but has restored its vigor, visitors ambled by the Yellow Crane Tower as the historic building launched night tours for the first time since its opening to the public in 1985 after reconstruction. The landmark topped the "country's hottest scenic spots" rankings by China's largest online travel agency Trip.com Group.
"In any year, the outlay of the weeklong holiday is a closely watched barometer of the country's economic health," the New York Times reported, noting that this year's holiday offered "the clearest measure yet of China's recovery from the pandemic."
The huge consumption potential during the Golden Week will not only accelerate the recovery of China's domestic economy but also drive imports and investment from other countries, as the booming "holiday economy" fuels internal circulation and promotes external circulation at the meantime, offering a strong boost to global trade and the world economy.
Read original article