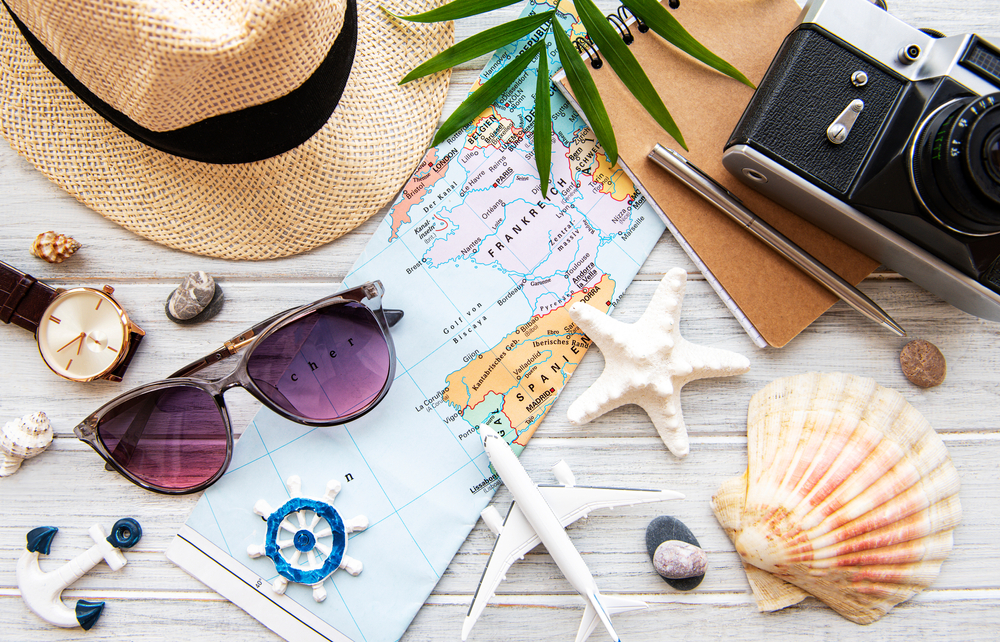 For many players in the travel industry, navigating the COVID-19 pandemic has been like sailing into a hurricane. Six months in, many are trying to right themselves—realizing that their navigational charts are no longer adequate.
Although the travel industry is no stranger to hardship and has been seriously damaged by the pandemic, we have already seen strong leadership actions that are keeping companies and their people above water while remaining focused on long-term growth. Many players have acted quickly to retain customer goodwill, tap into new sources of liquidity, and work effectively with unions to agree on voluntary redundancy programs.
Key insights of the report
Mckinsey reports that customers are interested in traveling again when restrictions lift, even willing to do so before a vaccine is available at scale. China—which, as of the time of writing, has effectively controlled the spread of the virus—is seeing both the leisure and business travel segments recover domestically. And led by Germany, Europe shows encouraging first signs of recovering travel demand. Other geographies, including the United States, have not yet effectively controlled the spread of the virus; even so, we see a considerable increase in searches and advance bookings.
Travelers are keen to travel but feel restrained. Indeed, due to necessary public-health measures and safety precautions—such as quarantines, closures, and other restrictions—the leisure space may be curbed by the inability to do anything meaningful at a destination. Similarly, many business travelers who are ready to fly again may be limited by corporate travel policies and companies' understandable focus on duty-of-care obligations to employees.
While the coming months bring with it a lot of uncertainty, opportunities remain for those who can make sense of the noise and seize the reset moment accordingly. Whatever your interest in the industry—from investor to concerned travel enthusiast—our collective findings tell all you need to know about the state of travel: the roadblock it hit and how players can find their way to recovery.
Read original article