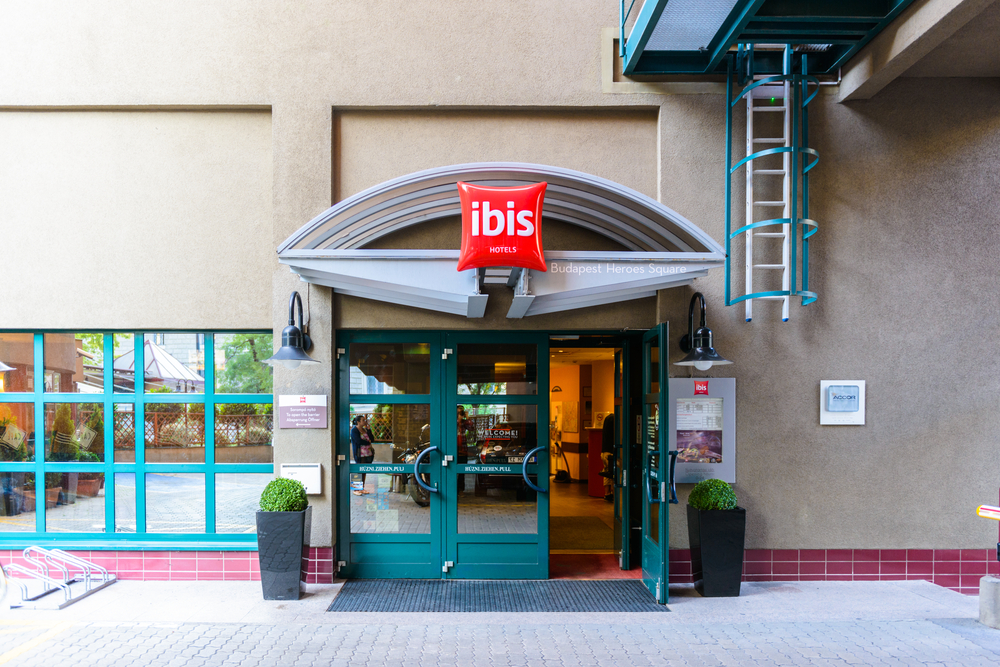 A major corporate restructuring at Accor sparked permanent layoffs of 25% of corporate staff, according to the company's CEO Sebastien Bazin speaking Tuesday during Skift Global Forum.
But the overhaul has nothing to do with coronavirus, he asserted during an interview with Skift Editor-at-Large Raini Hamdi.
"It has nothing to do with Covid. It has nothing to do with cost efficiency," Bazin said. "The only way to move forward was to decide to cut down one layer of decision-making, which was a tough decision."
Even if the corporate restructuring has nothing to do with the pandemic, Accor has still taken part in cost-savings plans during the uncertain travel environment. A $235 million savings plan included eliminating 1,000 jobs and potential sale of Accor's $430 million Paris headquarters.
The company's broader structural shift is a final part of a five-year plan that included shifting to an asset-light model, both with real estate as well as the organization of the company, Bazin said.
Read original article