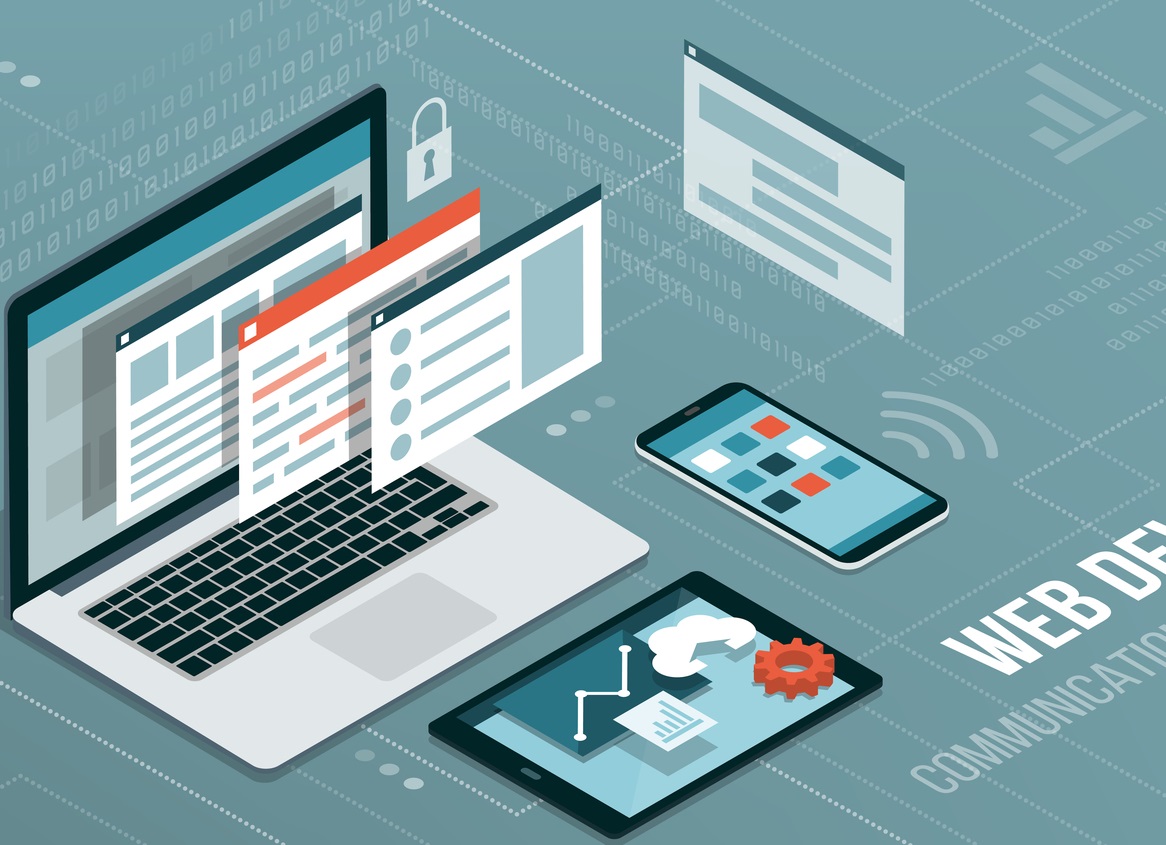 US hotelier to buy software firm from Chinese owners
Hotel operator MCR has agreed to spend USD 46 million to acquire property management software company StayNTouch which had originally been sold to Chinese PMS giant Shiji in 2018. Shiji was forced to sell its US asset as US president Donald Trump took a fairly unprecedented step in March this year to issue an executive order to block Shiji's acquisition of StayNTouch.
Thailand partners with Alipay, Fliggy to lure Chinese travelers
The Tourism Authority of Thailand announced a joint campaign with Alipay and Fliggy marking its latest initiative to reboot domestic tourism and accelerate industry recovery after the COVID-19 lockdown. Aimed at targeting and encouraging local Chinese expats to travel in Thailand, the joint campaign is also part of the ongoing strategic collaboration between the government of Thailand and Alibaba Group to drive the development of the country's digital economy.
IHG partners with Alibaba's Ant Group on credit-based experience
InterContinental Hotels Group has partnered with Alibaba's fintech unit Ant Group to enable the credit-based "Post Post Pay" functionality at all IHG properties in mainland China. Upon check-in, travelers whose credit scores make them eligible for "Post Post Pay" do not need to provide their credit card information for room deposits, so check-in is faster and travelers enjoy greater data privacy.
Meituan reports the world's highest hotel room nights, for now
According to Meituan's Q2 2020 financial results, its number of domestic hotel room nights stayed was 78 million, almost triple Booking Holdings' results and four times that of Expedia, making Meituan the world's largest online hotel booking platform in the second quarter. Booking Holdings' room nights in the second quarter slumped 87% to 28 million compared to the same period last year, while Expedia's dropped 81% to 19.2 million.
Online travel services offer opportunity in quick-recovering China
While the Asia-Pacific tourism sector is still stuck in the COVID-19 pandemic-induced doldrums, the sector in China is starting to catch a bit of wind - tourist numbers are starting to increase - and this has attracted the attention of investors, particularly towards online travel services in the country, which are expected to grow by 20%.
China curbs abuse of personal data by online travel platforms
China has issued a regulation strictly prohibiting the misuse of personal information by online travel platforms, with the aim of protecting the rights and interests of consumers. The provisional regulation on online tourism service issued by the Ministry of Culture and Tourism will take effect on Oct. 1. It bans operators of online travel platforms from abusing big data and other technical means to set unfair transaction terms based on the records and travel preferences of users.
China reopening borders for international flights from 8 countries
China has announced that Beijing will be reopening to international flights from 8 countries ending 5 months of lock-down in the Chinese capital. The Civil Aviation Administration of China said that it would reopen to the countries based on their low rate of COVID-19. The international flights begin today and will only be permitted to land in Beijing. The following countries will be permitted to fly into Beijing: Canada, Thailand, Cambodia, Pakistan, Greece, Denmark, Austria and Sweden.
China caps passenger capacity of "high-risk" flights
China will limit the passenger capacity of international flights to or from places deemed to be at high risk of COVID-19 transmission to no more than 75% in an effort to contain imported coronavirus cases, according to the country's civil aviation regulator. The administration noted international passenger flights are classified as high-risk in accordance with the administration's latest technical guidelines for airline pandemic prevention and control. To date, the administration has issued 31 "circuit-breaker" flight suspension directives and canceled 52 inbound flights.
Greater China hotels sector well-positioned to lead APAC recovery
Major Chinese markets such as Sanya and Shanghai have already recorded a meaningful rebound in hotel occupancy owing to the resumption of both domestic leisure and business travel. JLL expects Chinese domestic demand in the near term to be further supported by constraints on international leisure travel.
China's domestic market boosts global passenger demand in July
Passenger demand in July continued at critically low levels - 79.8% below July 2019 level, according to the International Air Transport Association. This was somewhat better than the 86.6% year-over-year decline recorded in June, primarily driven by domestic markets, most notably Russia and China. China's carriers' traffic was down 28.4% compared to July 2019. Recovery had slowed modestly in June amid new virus outbreaks but resumed its pace from mid-July.
ONYX Hospitality names China head, looks to long term expansion
Bangkok-headquartered hotel group ONYX Hospitality appointed Ethan Cai as the group's China head and vowed to strengthen its long-term expansion in the Chinese market. ONYX currently manages and operates around 50 hotel and apartment properties in Asia, aiming to become the best mid-size hotel management group in the area.
Hanting marks 15th anniversary, eyes 5,000 outlets in 3 years
Chinese budget hotel brand Hanting eyes rapid expansion with a portfolio of 5,000 outlets in two to three years and 10,000 by 2028 focusing on an intelligent service approach. The hotel operator has opened 2,600 outlets in 357 cities across China so far with receptions of 80 million per year, it announced as it marks its 15-year anniversary.