React Mobile, which provides panic-button technology for hotel workers, has raised $6 million in funding through a strategic partnership with Brady Corporation.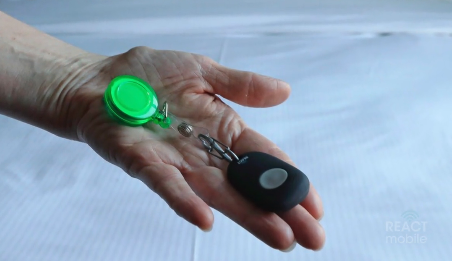 The funding will be used to expand React Mobile's safety platform, which enables hotel management to send resources to the exact location of a staff member in an emergency within seconds.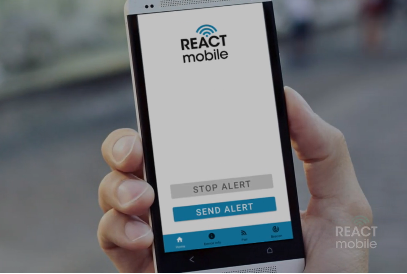 Founded in 2013, React Mobile's platform uses GPS and Bluetooth technology to accurately detect employee location. Its customers include Accor, Hilton and Wyndham Hotels & Resorts, and its technology is integrated with software partners including Amadeus and Volara.
"This strategic partnership with Brady is a force multiplier that will enable React Mobile products to reach new verticals where our safety solutions can make a massive impact towards making the world a safer place," says Robb Monkman, React Mobile CEO.
"As we leverage Brady's infrastructure, our installation capabilities will grow exponentially, from installing 30 sites per month to more than 100. This investment solidifies our financial stability and enables us to support hundreds of enterprise customers worldwide."
Founded in 1914, Brady Corporation manufactures identity and protection solutions across industries including electronics, telecommunications and aerospace and is one of the oldest privately controlled family businesses in the United States.
Read original article