Hyatt Hotels Corp. and BTG Homeinns Hotels Group revealed the name of their upcoming upper-midscale brand, UrCove, at the Chinese Hotels and Tourism conference on June 19. First announced in February, the joint venture between the two companies will be designed specifically for Chinese travelers.
The first two hotels are expected to open in Shanghai and Beijing by late 2020. Over the next five years, the brand expects also to debut locations in Guangzhou, Shenzhen and other cities across the country.
UrCove, pronounced "your cove," also will be known by its Chinese name Yifei. It will target middle-class business travelers, with locations focused in gateway cities. Hotels will include business space and amenities designed to help guests manage work tasks while traveling. Food and beverage programs will offer breakfast, as well as group or business dinner options.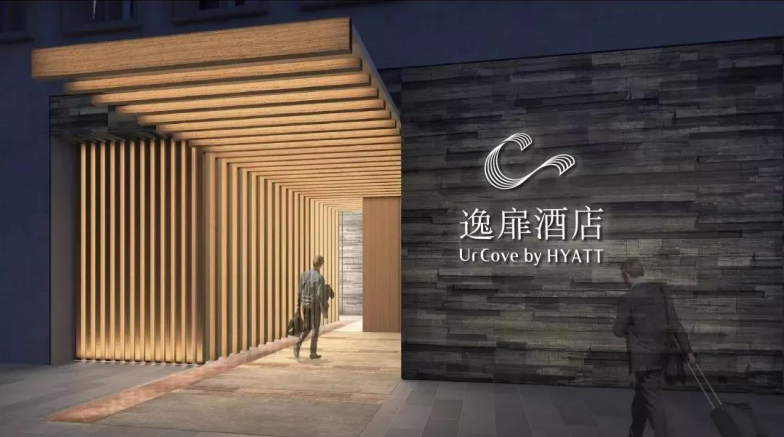 BTG Homeinns is a Chinese hotel company that as of the end of September 2018, operated about 3,900 hotels in more than 400 cities across the country. In recent years, BTG Homeinns has invested in expanding its portfolio of midscale hotel brands to meet the growing demand among Chinese travelers, developing a strong presence of about 600 midscale hotels across China, including its Yitel Premium, Homeinnplus and Homeinn Selected brands.
Read Original Article