ChinaTravelNews, Ritesh Gupta -Travelling with multiple airlines on a single itinerary is a common phenomena for passengers. But what goes behind making it possible isn't a straightforward process for carriers, as implementing interlining, code-sharing etc. is riddled with complexity.
Despite being around for more than six years, IATA's NDC (New Distribution Capability) XML distribution standard is incomplete as interline NDC is still the missing puzzle. Interlining is the sale of seats on an airline partner, to offer a wider network to consumers. Interline also covers the ability to cross-sell ancillaries.
A couple of options have emerged in the last 3-4 years, and one of them is being described as real interlining, one being operated in the Asia Pacific region by Value Alliance. It is considered to be the world's first pan-regional LCC alliance, formed in 2016, comprising eight carriers. It is powered by UK-based Air Black Box's (ABB) software. Both virtual and real interlining are gaining traction, and the difference for airlines lies in collaborating with each other, or this being worked out by a 3rd party distribution channel.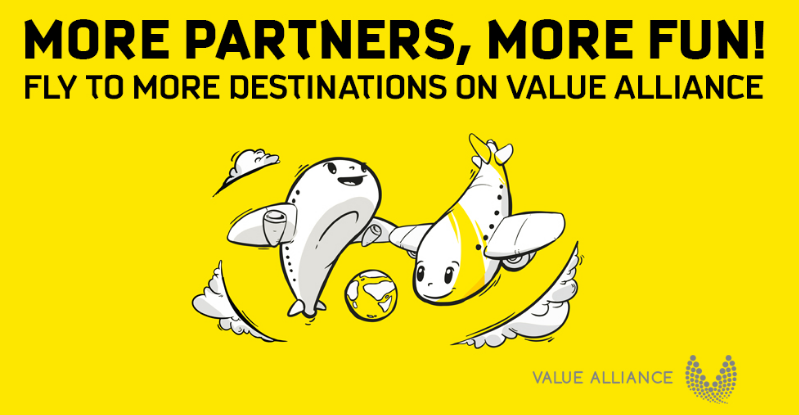 Value Alliance carriers chose to overcome the common obstacles - different classes of service with different pricing structures and thresholds for baggage, varied ancillary products etc. that impeded collaboration, and generally made them rely on B2B distribution to work together. ABB's APAC's Chief Executive Officer Mildred Cheong explained it to ChinaTravelNews that working with a GDS is an option in this industry, but what Value Alliance and ABB focus on B2C distribution, enabling an airline's site to do the interlining.
"For Value Alliance interlining, airlines involved have formed a partnership, with commercial agreements in place," said Mildred, who was in Shanghai for the ITB China Conference.
In case of a virtual interlining itinerary, where featuring airlines possibly aren't aware of the same, intermediaries facilitating this are claiming to offer protection for any missed connections that might arise due to schedule changes, flight cancellations etc. But it is just that in case of real interlining as embraced by Value Alliance, O&D must be a market pair that is activated in the whole database. "A legitimate commercial agreement is worked out," emphasized Mildred.
An advantage that 3rd party intermediaries are looking at is completing the journey from point A to B, extending the concept of virtual interlining beyond air. It is a work in progress, but certainly a welcome development for travellers, provided they are protected for every possible situation.
Being ready for China
So is the real interlining concept ready for China?
"We are starting to be active. China is a massive market. China strategy is being formalized," shared Mildred.
Airlines tend to work with one GDS in this market, and that's also where a company like ABB is looking at the potential to capitalize on.

As for challenges in China, dealing with legacy system/ technology in a issue. "The challenge with using a new technology is about the acceptance level. How quickly there is one airline to take a plunge and then moving on, inspiring others to do the same," said Mildred. API connectivity could be a hurdle from the outset. So if an API is compliant to a standard like NDC, and the PSS can be "dealt with", then initial hurdles can be combated. Otherwise a tailored solution would be required, such as "normalization" of APIs, i. e. streamlining connectivity to get connected to the main system powering bookings.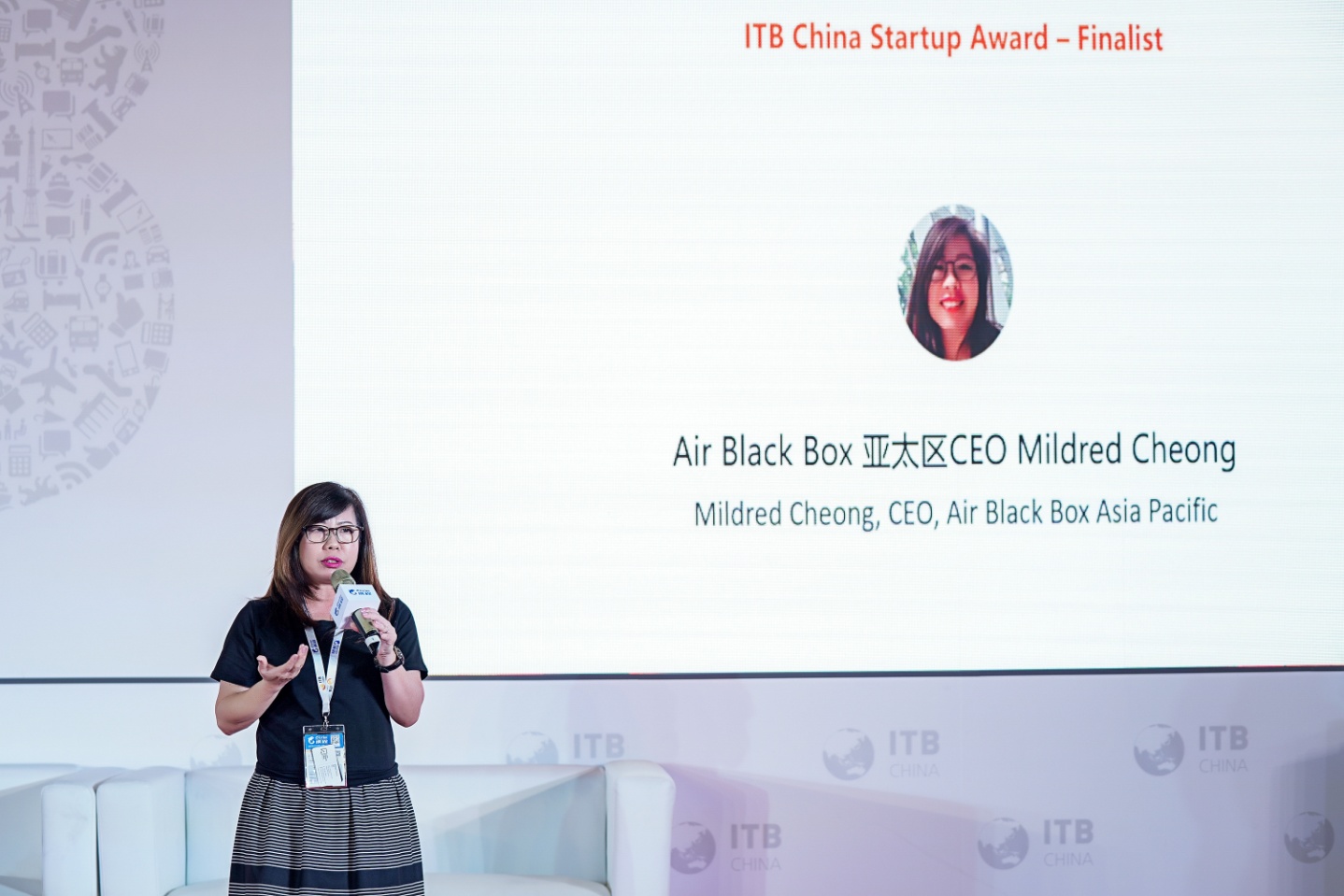 Mildred Cheong was speaking at the ITB China Conference
"Whether is NDC API or a non-NDC one, we are ready," said Mildred, who added that if two airlines wish to go ahead with such connectivity, it can be facilitated by ABB. Value Alliance can be considered as well.
Dealing with challenges isn't new for ABB or the alliance. Since the participating airlines (Scoot, Cebu Pacific, Cebgo, Nok Air, NokScoot, Vanilla Air, Tigerair, and Jeju Air) are from various Asian countries, there was a need to consider different service languages, currencies, regulations, tax structures, and payment restrictions, but the alliance managed it. Also, airline distribution hasn't been uniform. But ABB states an airline can sell seats individually, or by service class, even if their seat definitions and pricing scales are completely different than their partners' definitions.
Mildred also accentuated that rather than technology, a bigger issue is the willingness of an airline in China to accept such a model.
"A main challenge could be the business model - whether carriers are ready to embrace interlining B2C distribution or not," said Mildred.
She asserted that airlines can't ignore the fact this model means more seats and ancillaries sold, and eventually more revenue. Plus, the reservation system involved that can automatically assemble a viable itinerary has got a nod from the airlines involved. "An airline can sell partner ancillaries from their own website – including seat assignments, bags, food etc.," said Mildred.
She added that the company is also working on a B2B2C API, where the airline via their website allow a selected or an appointed OTA to actually sell their products.