The ITB China Market Introduction Program makes its debut at ITB China 2018, which takes place from 16 to 18 May in Shanghai. The newly launched program is planned for international travel industry professionals who have no or little experience with the Chinese travel market so far. Companies or institutions who aim to gather first experiences with the Chinese travel industry, can easily establish first contacts and get useful information about this dynamic industry and market at ITB China 2018. Inaugural partner is the VIR (Verband Internet Reisevertrieb, Germany's leading association for the online travel industry) – an association that represents the interests of the digital travel industry in Germany. A large number of the most important industry players have joined them as members, such as Amadeus, HRS and many more. Their members come from online travel agencies, supplier & tour operators, service & travel technology providers as well as start-ups.
Each participant to the program will get an individual ITB China schedule that is managed by a dedicated contact person from ITB China and comprises the following services: Invitations to various networking events during ITB China. Guided tours and appointments with selected Chinese key players at ITB China. Exclusive presentation sessions organised and tutored by leading Chinese companies giving first impressions on how things work in the Chinese travel industry as well as guided attendance of selected sessions of the ITB China Conference.
Michael Buller, CEO Verband Internet Reisevertrieb (VIR): "In addition to Silicon Valley, the digital travel industry looks more and more also into the direction of China. The role as important trend market will increase tremendously over the next years. Therefore, we are very happy to offer such an interesting access for companies focusing on China in the future."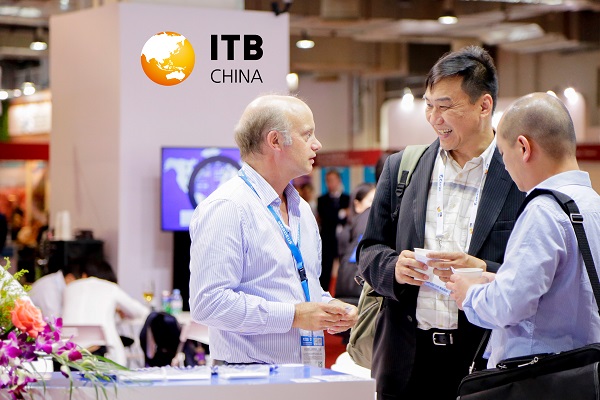 For further information about the ITB China market Introduction Program please contact our team at: contact@itb-china.com.