China's leading and fastest growing house-sharing platform Xiaozhu.com has announced a global strategic partnership with global online booking platform agoda, a member of Booking Holdings.
The companies will collaborate in areas including listings, technology and service innovation, branding and marketing, thus leveraging their expertise in different markets, to innovate homestay and homeshare experiences for worldwide consumers. The initial phase of the cooperative partnership will see both parties share inventory, resulting in 100,000 listings on each platform.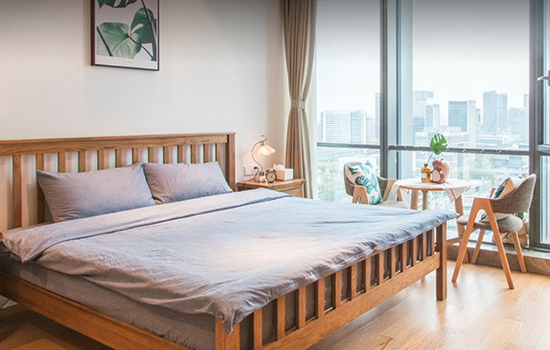 Agoda is one of the fastest growing online travel platforms offering a choice of 1.8 million properties to its guests around the world. Since entering China in 2015, agoda has become one of the primary choices of accommodation booking for Chinese tourists traveling overseas, and foreign tourists visiting China.
Since launching its overseas business in 2017, Xiaozhu now covers listings in over 100 overseas cities, with a particularly strong upward trend in booming homestay markets like Japan and Thailand. In the "2017-2018 China Sharing Economy Survey Report" released by Nanfang Daily, Nanfang+ APP and iMedia Research in February, Xiaozhu was ranked first in the competitiveness chart of house sharing industry.
Read Original Article